Balls of fire falling from the sky. Trying to dodge and escape. Running away and then being told that if is the end of the world.
👧 women of your age from 🇬🇧 had dreams about Fight by 18.3% less than 👨 men.

Sky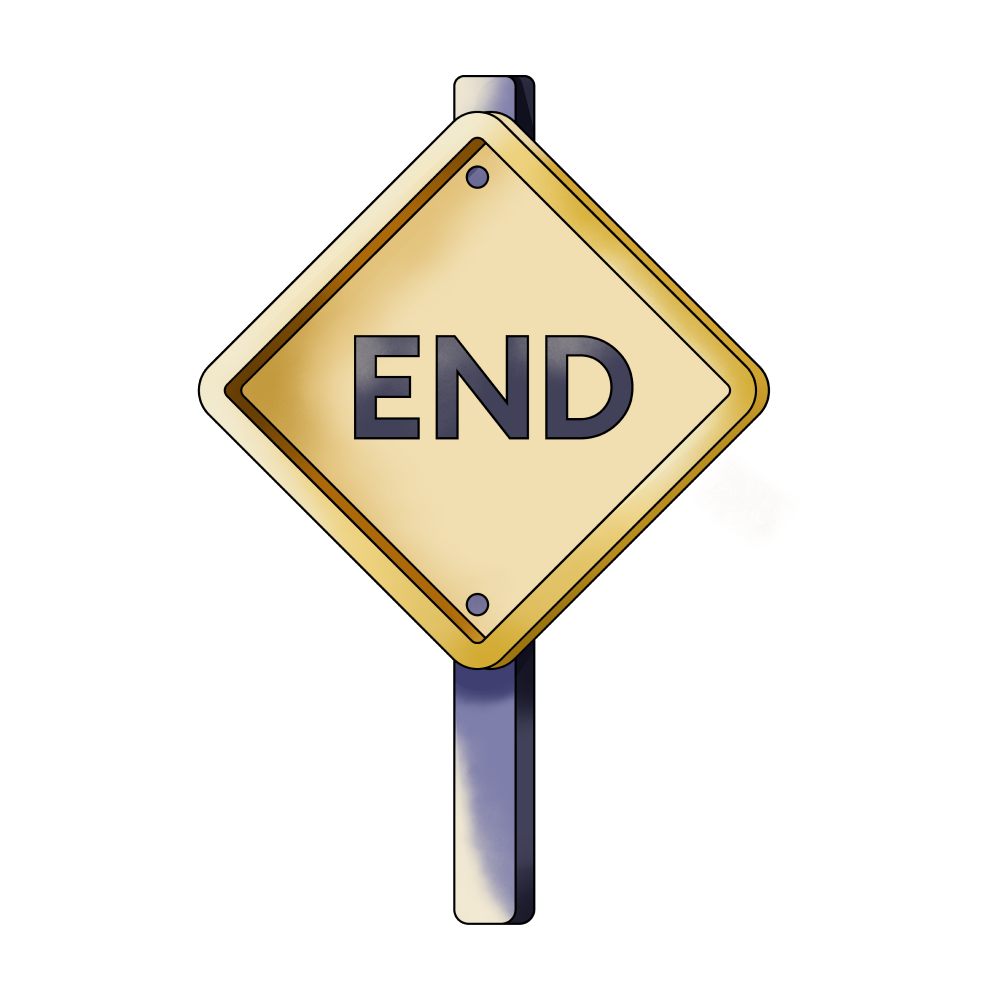 End

World

Escaping
Running away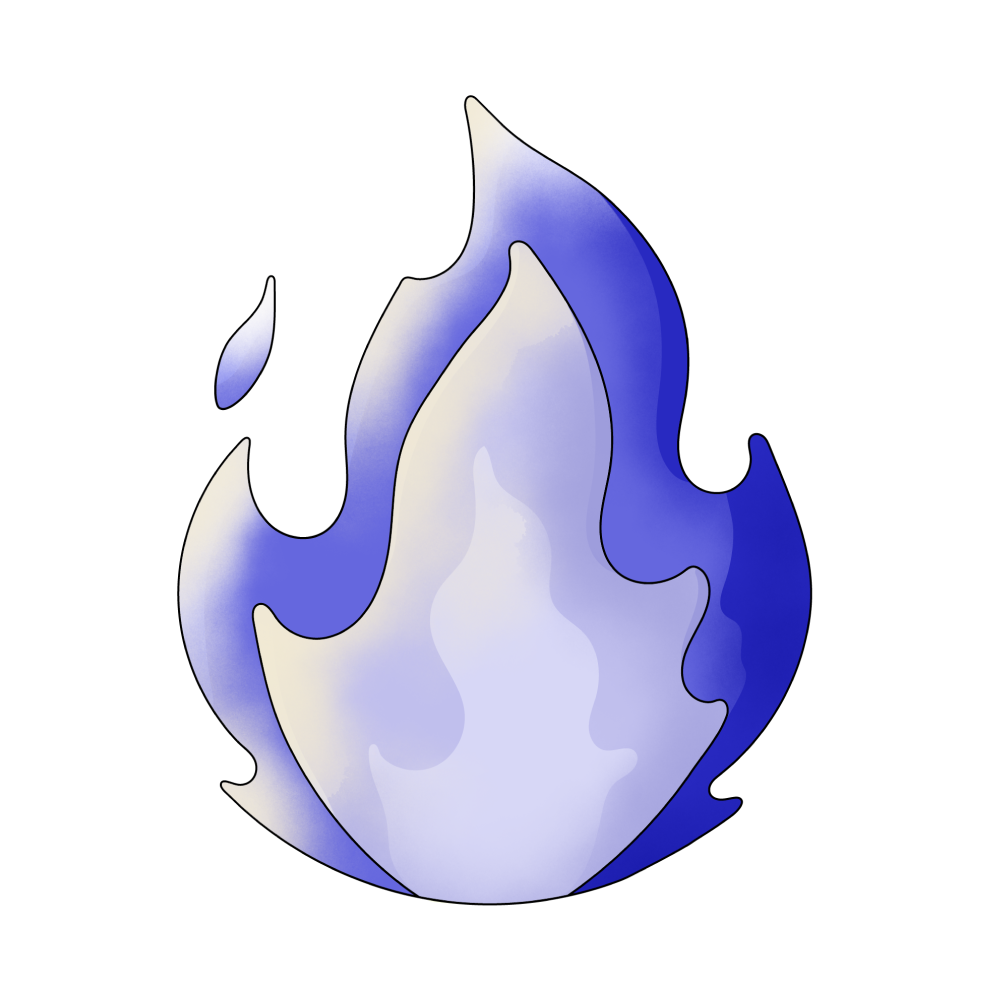 Fire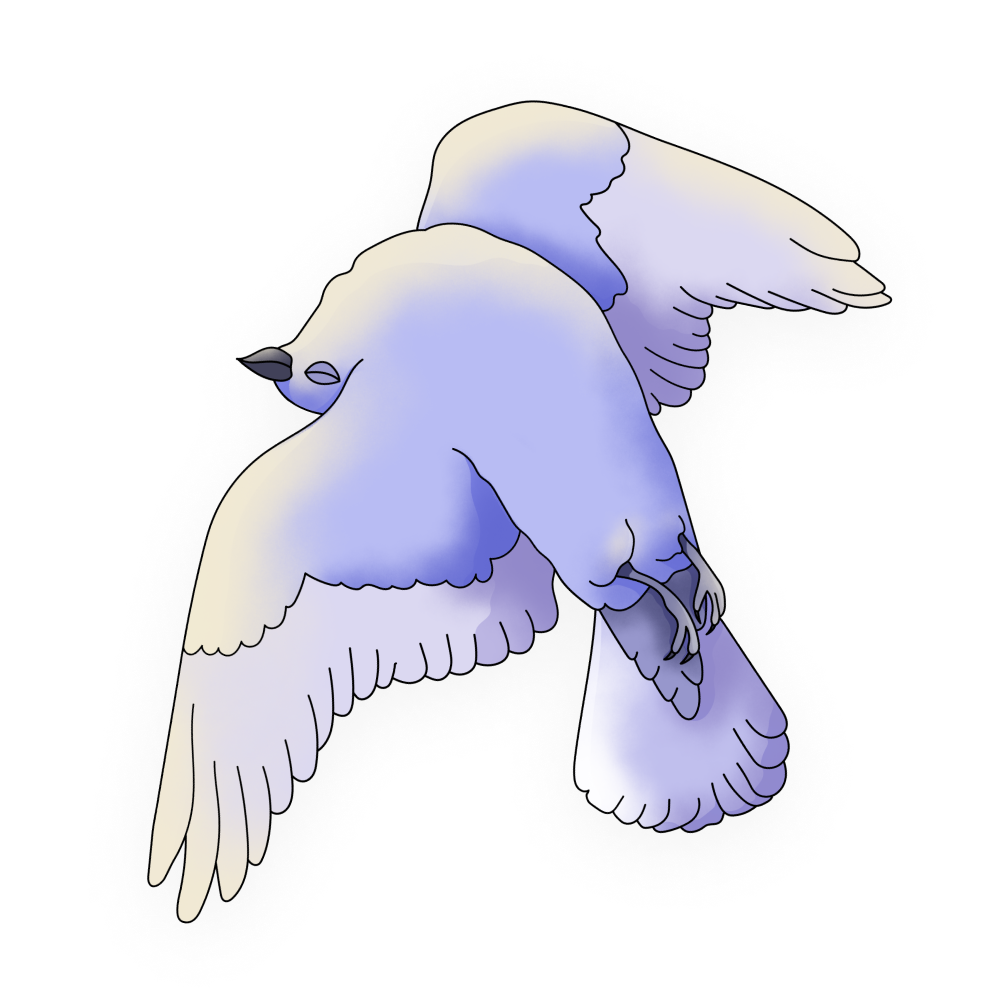 Falling
🔄 This dream was recurring 2 times last week
Details
Dream Review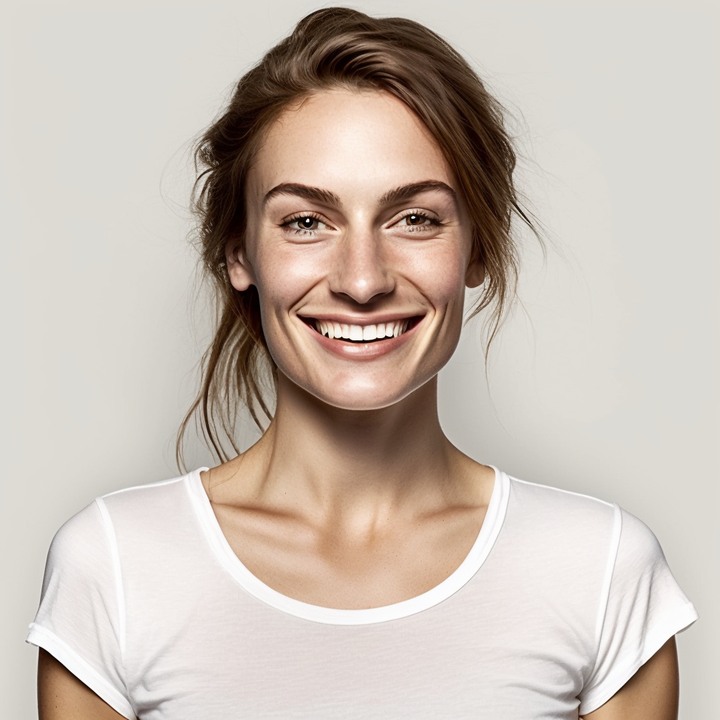 Yvette Miller
Behavioral psychology & Wellness Advocate
Hey Jaymee! I hope you're doing okay. Your dream about balls of fire falling from the sky and trying to dodge and escape, only to be told it's the end of the world, seems intense. It may reflect feelings of being overwhelmed or threatened by uncontrollable and destructive forces in your waking life. The falling balls of fire might symbolize challenges, conflicts, or unexpected events that are disrupting your sense of security and stability. Given your previous dreams about being captured against your will and escaping life through catching trains, it appears that you have been experiencing a series of dreams related to feeling trapped or seeking a way out. These recurring themes could indicate a deep desire for freedom and liberation from stressful situations or responsibilities. The presence of fire in this dream suggests a sense of urgency and potential destruction, possibly representing a fear of irreversible consequences or a need for immediate action to avoid a negative outcome. It's important to consider the context of your waking life and any specific situations or stressors that might be contributing to these dreams. Exploring your emotions surrounding relationships, work, or personal goals could provide valuable insights into the underlying meaning of these dreams. Remember, dreams can be complex and multifaceted, so it might be helpful to reflect on how these symbols and themes resonate with your current experiences and emotions. Feel free to share more details if there's anything else you'd like me to explore or if you have any specific questions.