An ex situationship . I have been talking to him recently
👧 women of your age from 🇬🇧 had dreams about Ex by 0.3% less than 👨 men.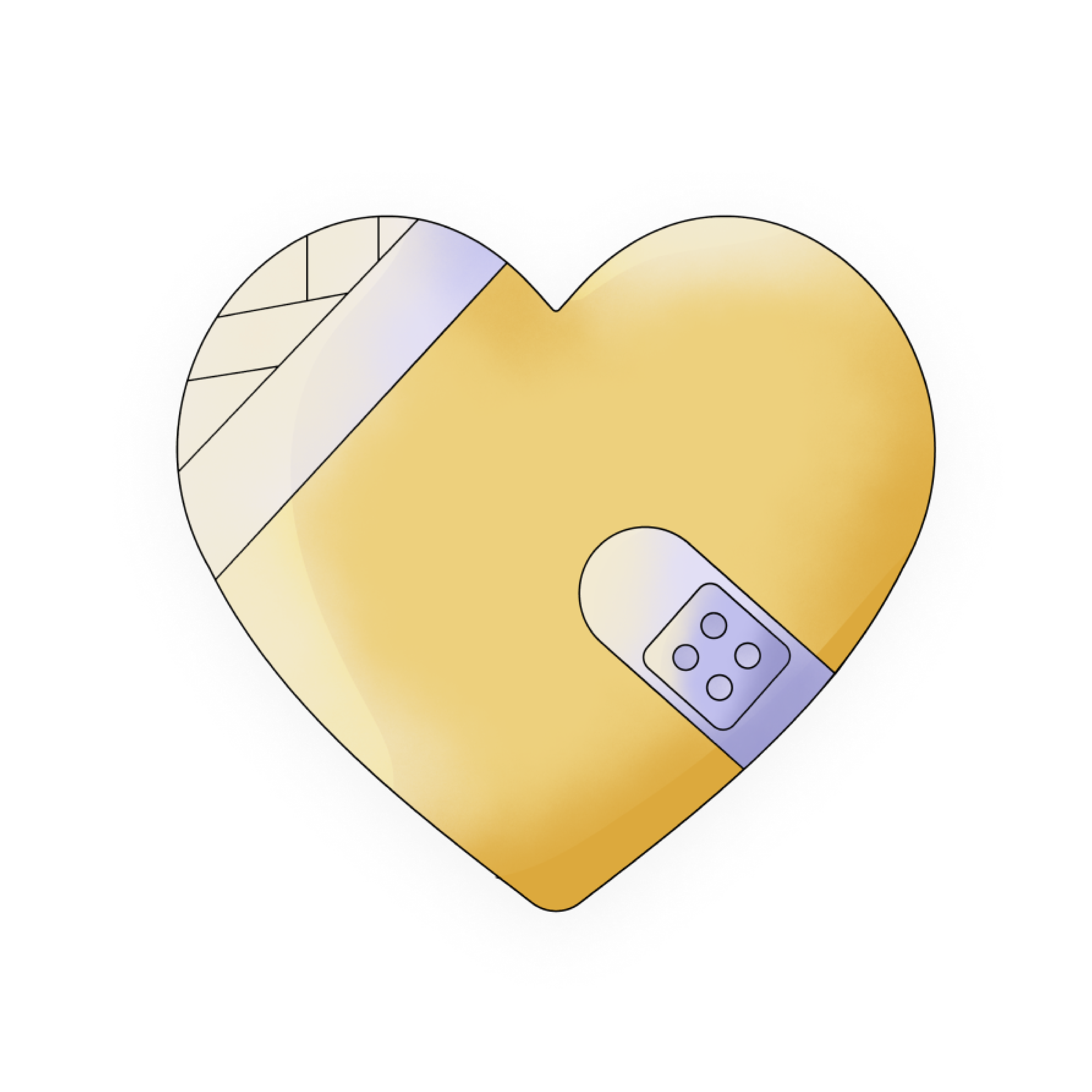 Ex
🔄 This dream was recurring 1 times last week
Details
Dream Review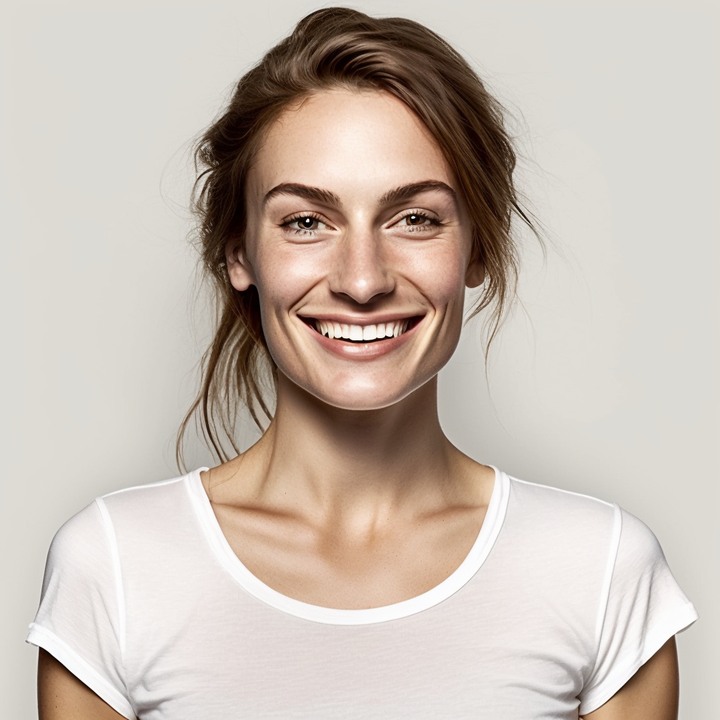 Yvette Miller
Behavioral psychology & Wellness Advocate
Hey Mally! Thank you for sharing your dream about an ex situationship. Dreams involving past relationships can often stir up a mix of emotions and reflections. It seems that your recent communication with this person may have triggered some thoughts and memories, which manifested in your dream. This dream could be a reflection of unresolved feelings or unfinished business from the past. It's possible that you are still processing the emotions associated with this situationship, and your subconscious is trying to make sense of it all. It might be helpful to take some time to reflect on your current feelings towards this person and evaluate if reconnecting is truly beneficial for your emotional well-being. Additionally, this dream might also be a reminder for you to focus on your own personal growth and happiness. Sometimes, revisiting past connections can distract us from moving forward and finding fulfillment in the present. Take this dream as an opportunity to prioritize self-care and explore new experiences that bring you joy and fulfillment. Remember, dreams can be highly subjective, so trust your own intuition and emotions when interpreting their meaning. If you continue to have recurring dreams or find yourself struggling with the emotions surrounding this situationship, consider discussing it further with someone you trust, like a close friend or a professional counselor, who can provide additional support and guidance.