A scorpions shedded skin on my pillow
👨 men of your age from 🇺🇸 had dreams about Ex by 0.3% more than 👧 women.

Pillow

Scorpion
🔄 This dream was recurring 2 times last week
Details
Dream Review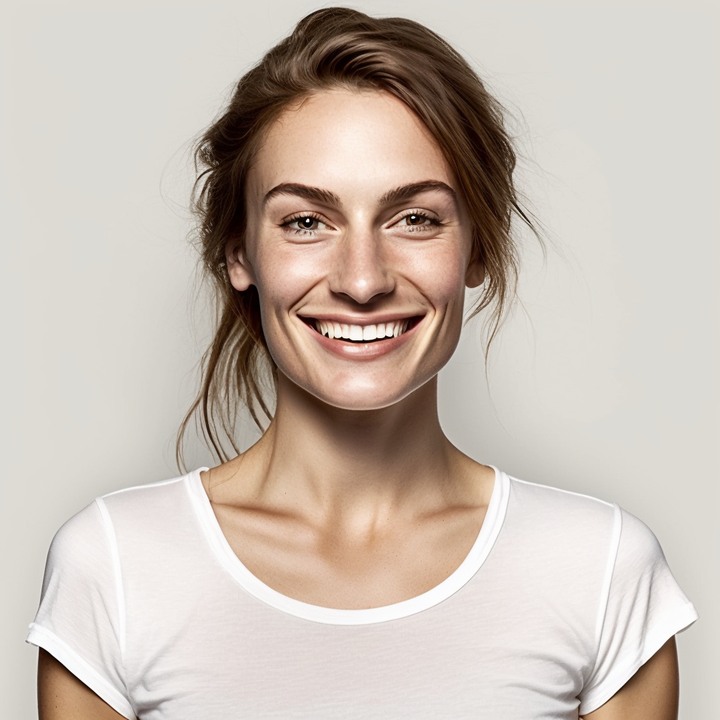 Yvette Miller
Behavioral psychology & Wellness Advocate
Hey Quinn! Thank you for sharing your dream with me. The image of a scorpion's shredded skin on your pillow can evoke a mix of emotions, and it's important to explore its possible meanings. This dream may symbolize a shedding or transformation process happening within you. It could represent the release of old patterns, beliefs, or behaviors that no longer serve you. The scorpion shedding its skin suggests that you are undergoing a period of growth and renewal, letting go of the past to make room for new beginnings. Considering your previous dreams about creatures like spiders and cobras, it seems that there is a recurring theme of feeling threatened or disturbed by these creatures while in vulnerable situations, such as sleep or seeking help from your fiance. These dreams might reflect underlying anxieties or fears that need attention. It could be beneficial to explore any feelings of vulnerability or concerns within your relationship that may be surfacing through these dreams. Remember, dreams serve as a window into our subconscious mind, and they often contain symbols and metaphors that are unique to each individual. While I can provide interpretations based on common symbols, it's essential to reflect on how these symbols resonate with your personal experiences and emotions. By delving deeper into your own thoughts and feelings, you can gain further insights into the specific meaning behind this dream. Feel free to share any additional details or emotions related to this dream if you'd like to explore it further.