A random man chasing me, while i was running to my house.
👨 men of your age from 🇺🇸 had dreams about Crying by 41.9% less than 👧 women.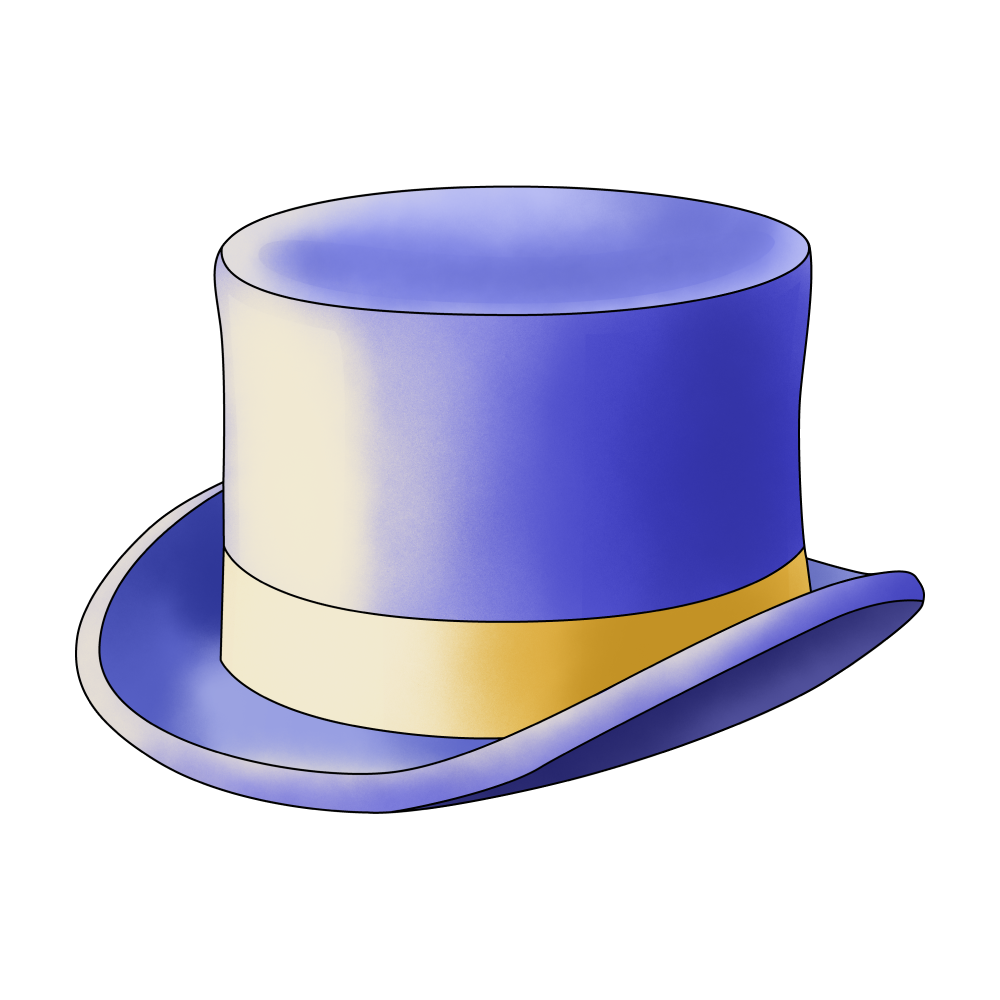 Man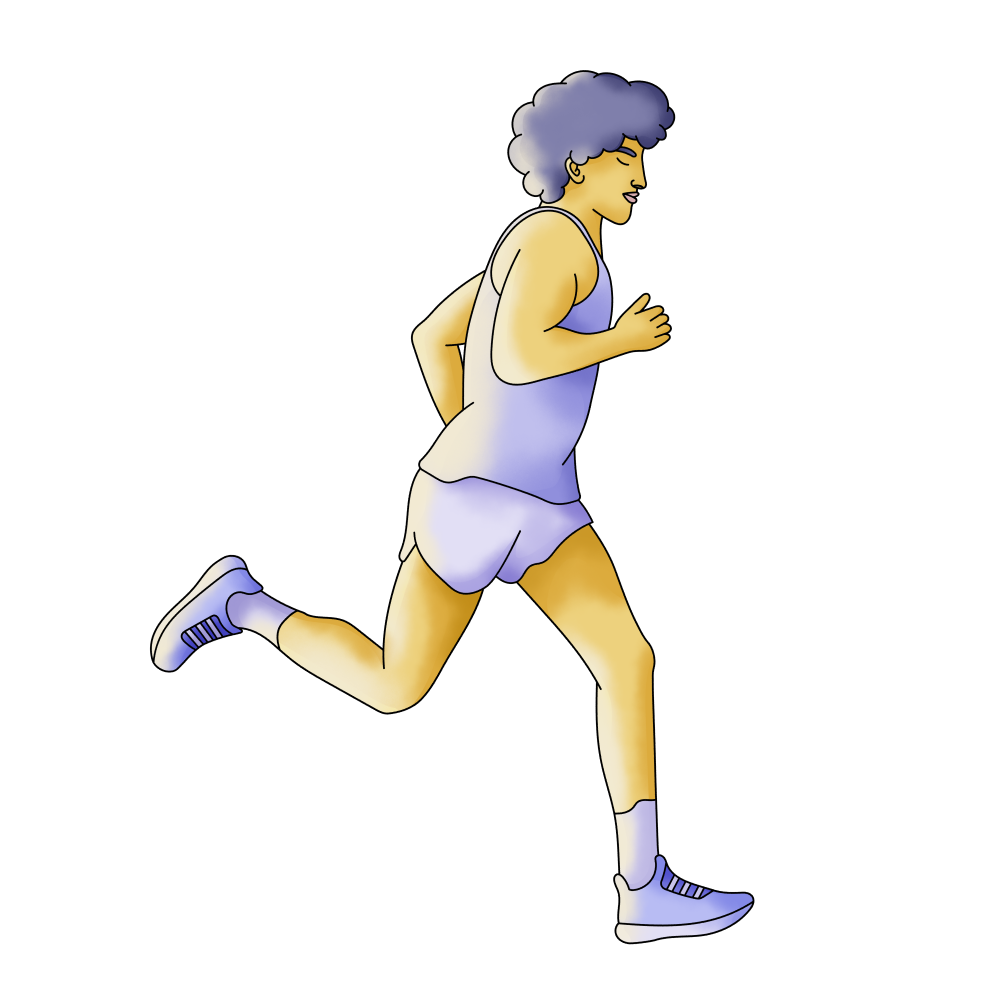 Running

Chasing

My House
🔄 This dream was recurring 1 times last week
Details
Dream Review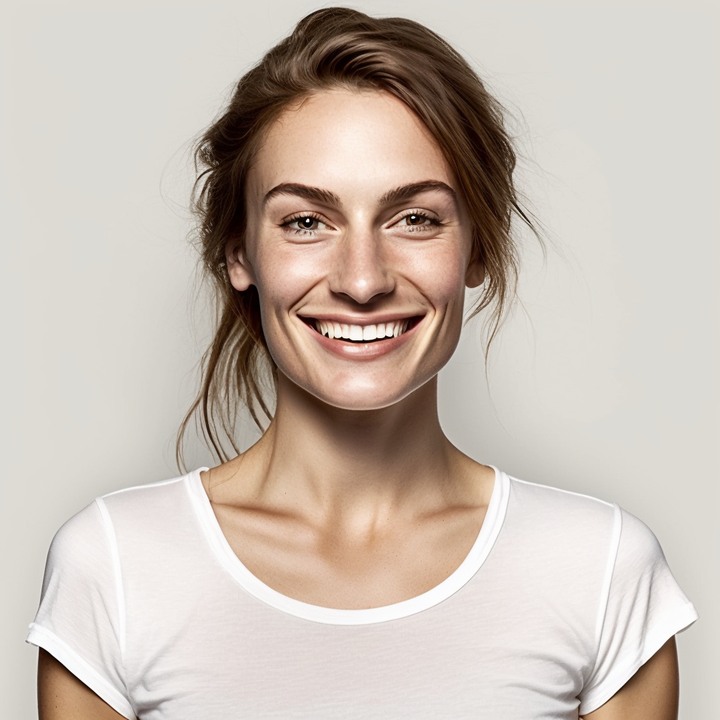 Yvette Miller
Behavioral psychology & Wellness Advocate
Hey Ethan! Thanks for sharing your dream with me. It sounds like quite an intense and unsettling experience. The presence of a random man chasing you while you were running towards your house can evoke feelings of fear, vulnerability, and the need for safety. This dream may reflect some underlying anxieties or concerns you have in your waking life. The act of being chased often symbolizes a sense of being pursued or overwhelmed by something in your life. It could represent unresolved conflicts, responsibilities, or even internal struggles that you might be trying to escape from. Running towards your house suggests a desire for security and comfort, seeking solace in familiar surroundings. This dream could potentially relate to your current situation or circumstances. It's possible that you are facing challenges or pressures that make you feel threatened or overwhelmed. It may be helpful to reflect on any recent events or situations that have caused you stress or anxiety. Remember, dreams are highly personal, and only you can truly uncover the specific meaning behind this dream. However, it's important to consider the emotions and themes present in your dream as potential reflections of your waking life experiences. If these feelings persist or significantly impact your daily life, don't hesitate to reach out for support from friends, family, or professionals who can provide guidance and assistance.