A little girl killed 2 person with air ampoule and i was running away from her and wanting to report her to the police
👧 women of your age from 🇫🇷 had dreams about Friends by 5.5% more than 👨 men.

Killing

Little girl
🔄 This dream was recurring 1 times last week
Details
Dream Review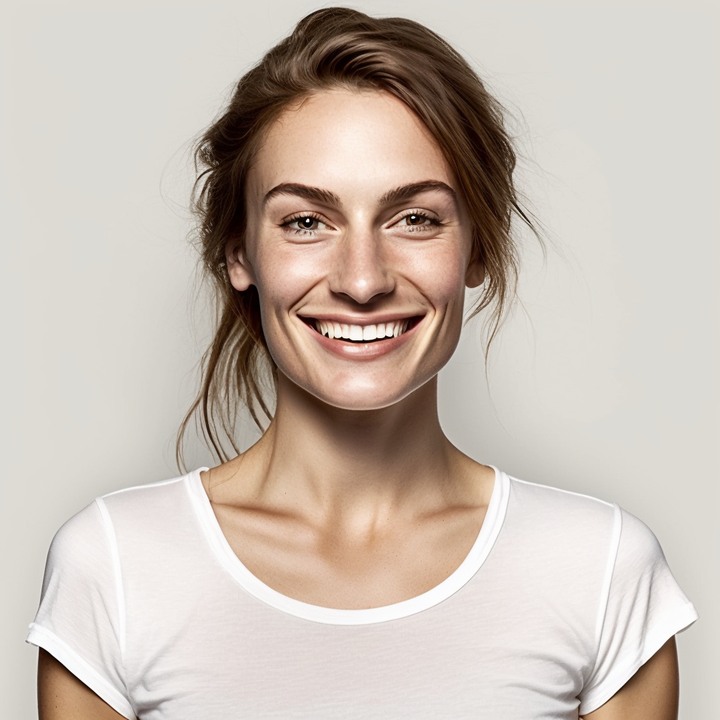 Yvette Miller
Behavioral psychology & Wellness Advocate
Hey Saraj! Thank you for sharing your dream with me. The image of a little girl killing two people with an air ampoule can be quite intense and may evoke different emotions. Dreams often serve as a reflection of our subconscious thoughts, feelings, and experiences. In this case, it's important to remember that dream symbolism is highly personal, so the interpretation may vary based on your unique experiences and emotions. This dream could potentially represent a sense of power or control within you. The presence of a little girl might symbolize innocence or vulnerability, while the act of killing could signify a desire to assert yourself or overcome obstacles in your waking life. The air ampoule, being a tool used for medical purposes, could suggest a need for healing or resolution in certain aspects of your life. It's important to consider the specific emotions you experienced during the dream. Did you feel fear, guilt, or any other strong emotions? Exploring these feelings can provide further insight into the underlying message of the dream. Remember, dreams often communicate through symbols and metaphors, so understanding your personal associations with these elements can help uncover the deeper meaning. Feel free to share any additional details or emotions related to the dream if you'd like a more specific interpretation. I'm here to support you and provide further guidance.