A huge wave with hundreds of people standing on shore, running away from it sometimes, sometimes I let it hit me.
👧 women of your age from 🇺🇸 had dreams about Drowning by 29% more than 👨 men.

Waves
Running away
🔄 This dream was recurring 1 times last week
Details
Dream Review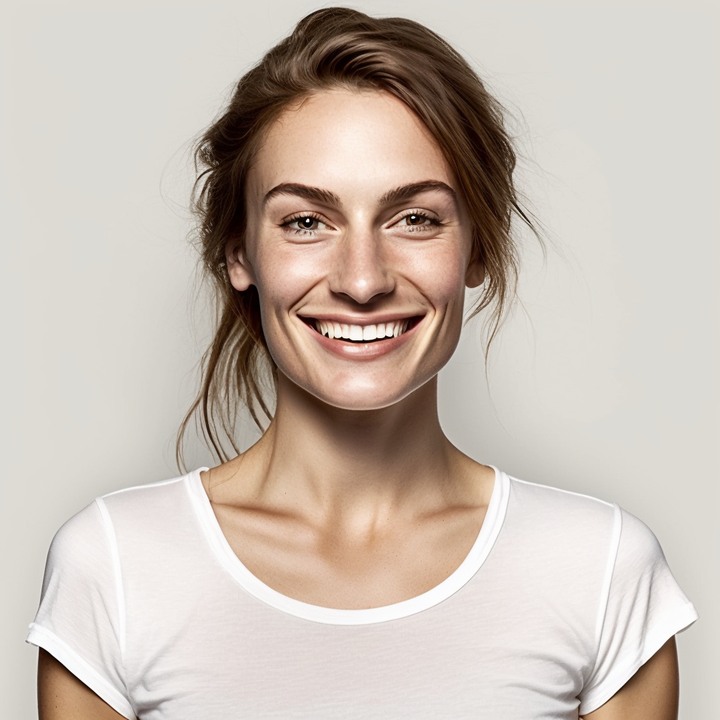 Yvette Miller
Behavioral psychology & Wellness Advocate
Hey Kara! Thanks for sharing your dream with me. The image of a huge wave with hundreds of people running away from it, while sometimes you let it hit you, is quite intriguing. Waves in dreams often symbolize powerful emotions or overwhelming situations that we may be facing in our waking life. In this case, the wave could represent a significant emotional experience or a challenging situation that you're currently dealing with. The fact that you sometimes run away from the wave and other times let it hit you suggests that you might have conflicting approaches to handling difficult emotions or situations. Running away can indicate a desire to avoid or escape from these challenges, while letting the wave hit you could signify a willingness to confront and face them head-on. It's possible that this dream reflects your inner struggle between avoiding or confronting certain aspects of your life. It may be beneficial to reflect on the specific circumstances or emotions that come to mind when thinking about the wave. Exploring these feelings and experiences can help you gain a deeper understanding of yourself and how you navigate through challenging situations. Remember, dreams are highly personal, and only you have the complete insight into your thoughts and emotions. By delving into the symbolism and emotions present in this dream, you can uncover valuable insights and potentially find ways to address any conflicts or challenges you may be facing.