Trying to save all my loved ones while a Volcano is erupting.
👧 women of your age from 🇺🇸 had dreams about Kissing by 6.6% more than 👨 men.

All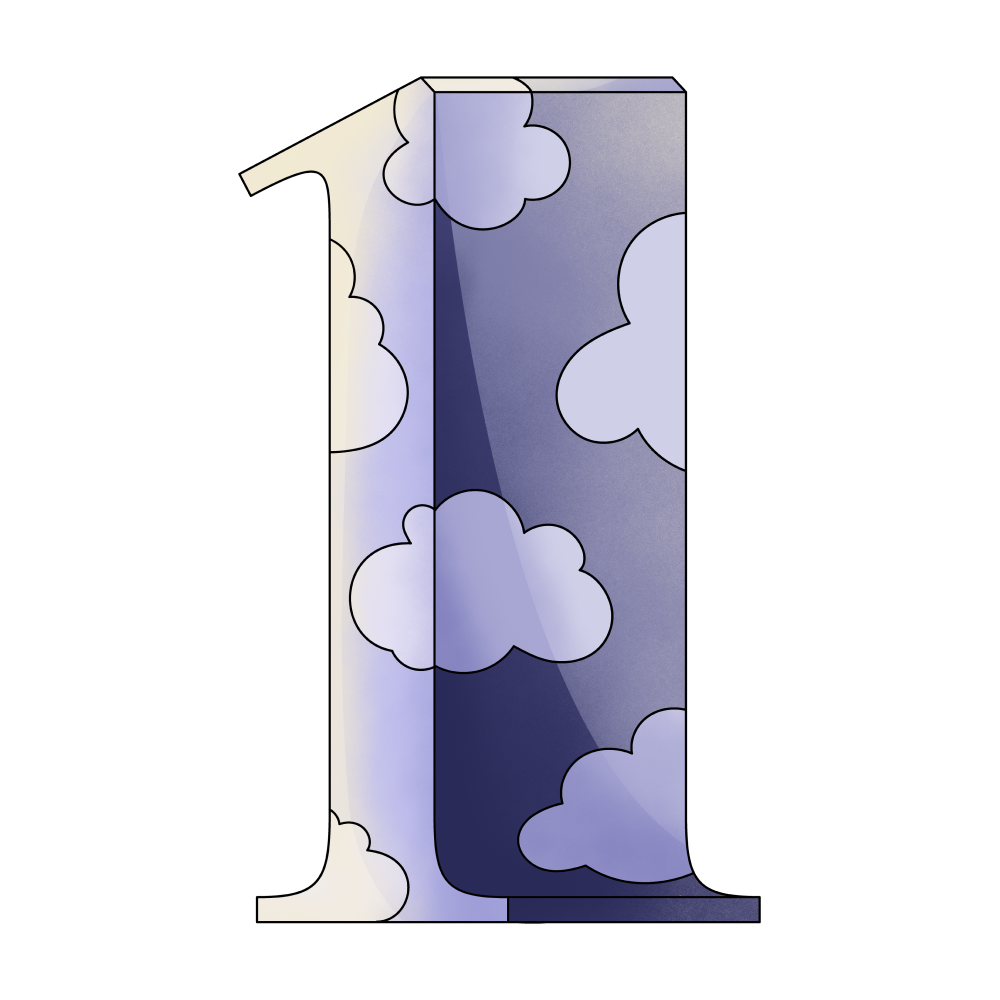 One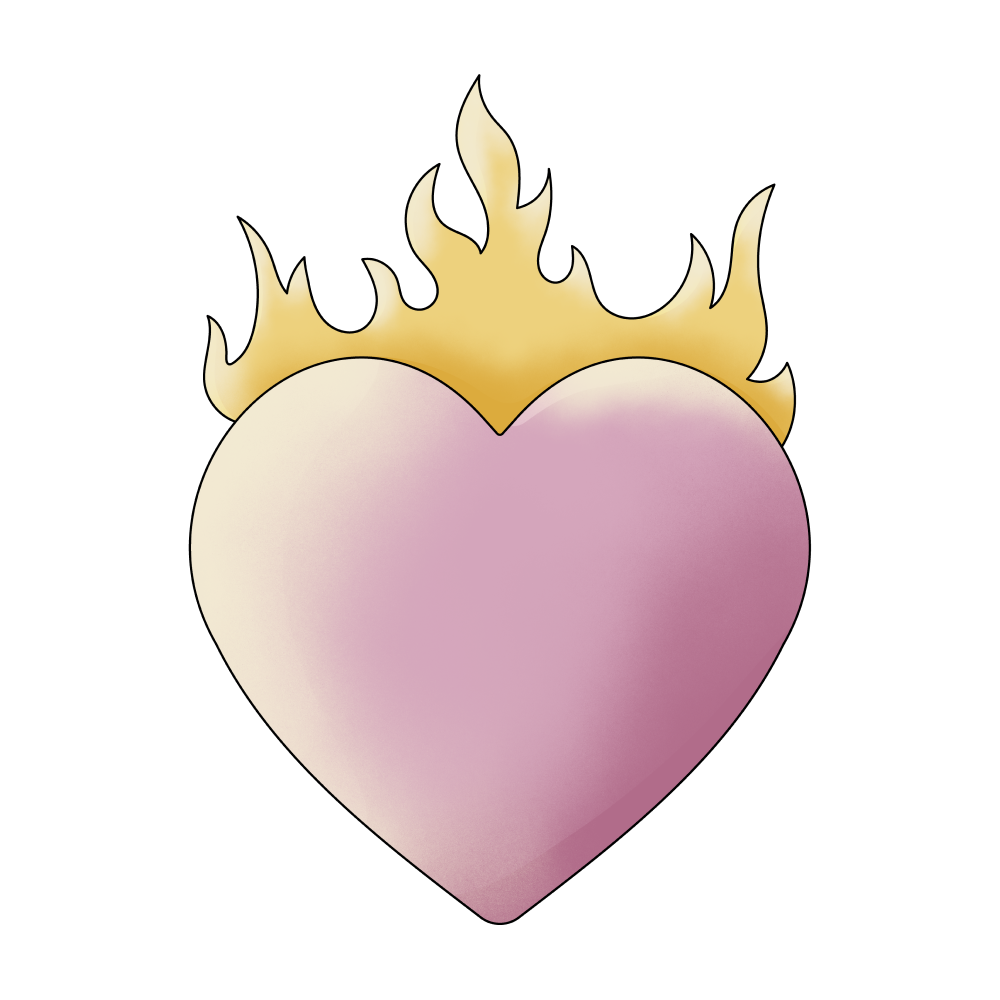 Love

Volcano
🔄 This dream was recurring 1 times last week
Details
Dream Review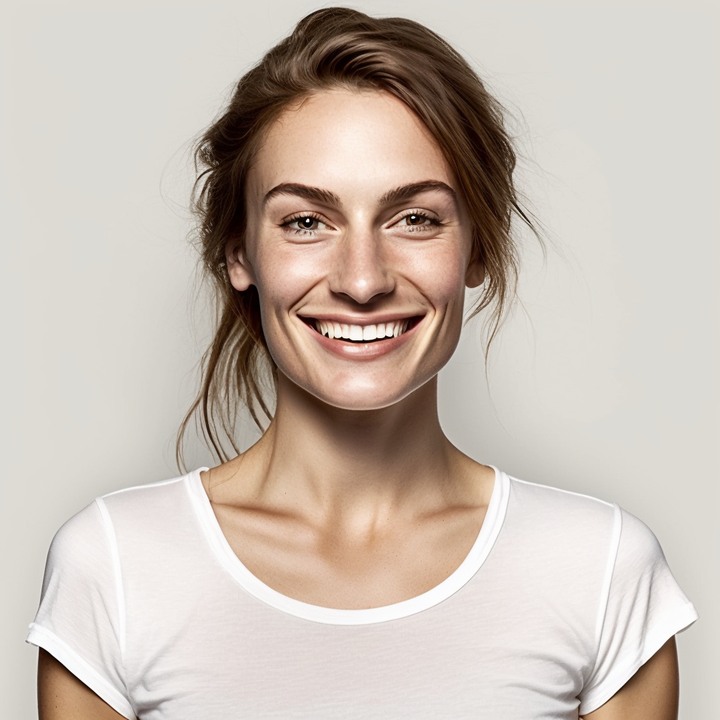 Yvette Miller
Behavioral psychology & Wellness Advocate
Hey Miranda! Thanks for sharing your dream with me. It sounds like a pretty intense experience, trying to save your loved ones while a volcano is erupting. This dream could be reflecting some underlying emotions and concerns you may have in your waking life. The erupting volcano in your dream might symbolize a build-up of pressure or intense emotions within you. It could represent feelings of anger, frustration, or even a sense of being overwhelmed by various aspects of your life. The urge to save your loved ones indicates your strong desire to protect and support those close to you during challenging times. This dream could also suggest that you feel responsible for the well-being and happiness of your loved ones. It's possible that you tend to take on their burdens as your own, feeling the need to constantly rescue or shield them from harm. It's important to remember that while it's natural to care for others, it's equally vital to prioritize self-care and allow your loved ones to navigate their own challenges. Overall, this dream may be highlighting the importance of finding a healthy balance between caring for others and taking care of yourself. It's essential to recognize that you can't control everything or prevent every negative situation from occurring. Trust in the resilience and capabilities of your loved ones, and remember to prioritize your own well-being too. I hope this interpretation resonates with you, Miranda.