Seeing my boyfriend loving someone else. Instead of me
👧 women of your age from 🇺🇸 had dreams about Job by 9.5% more than 👨 men.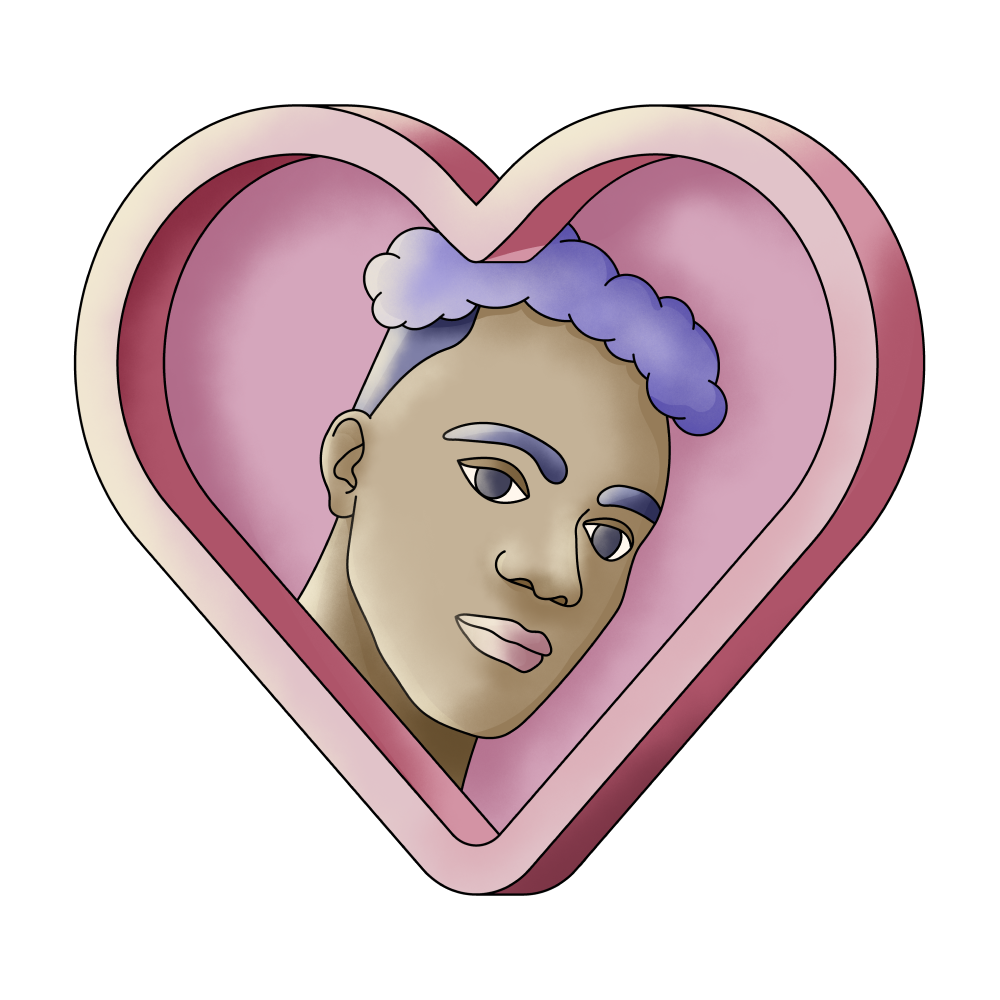 Boyfriend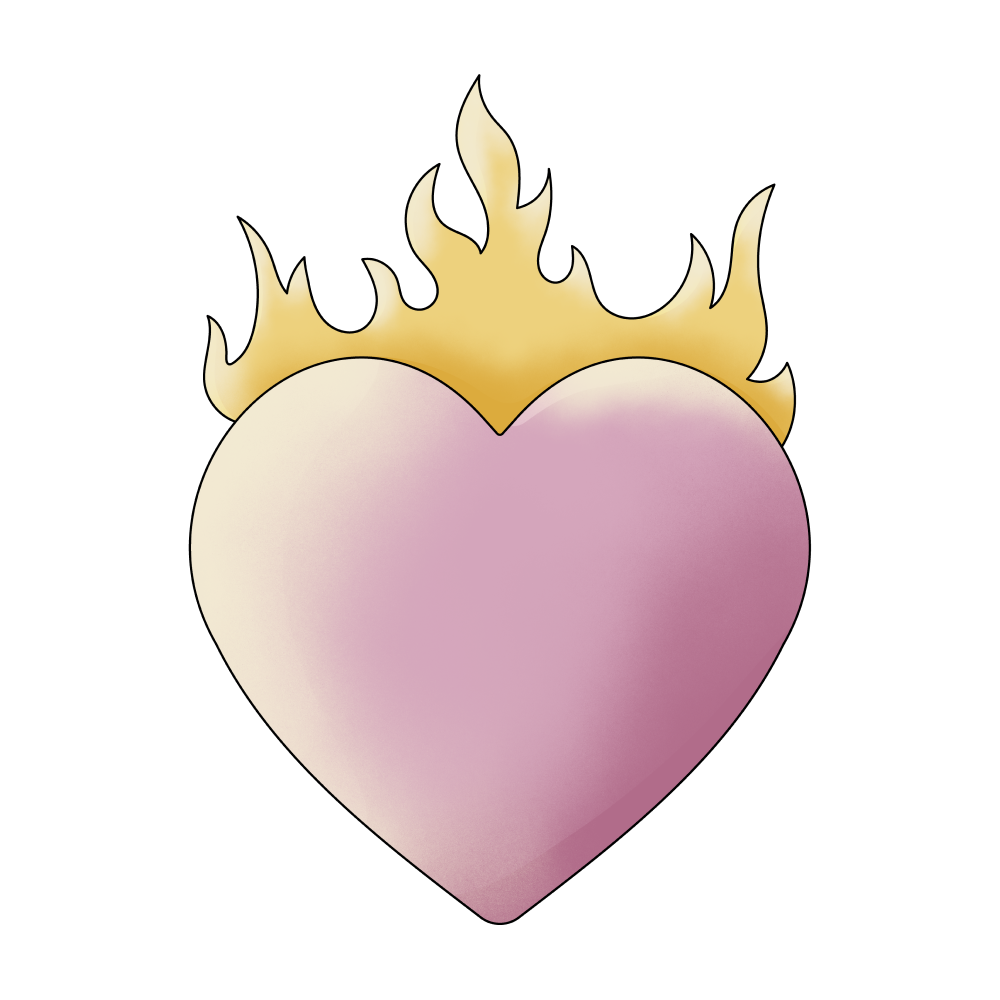 Love
🔄 This dream was recurring 2 times last week
Details
Dream Review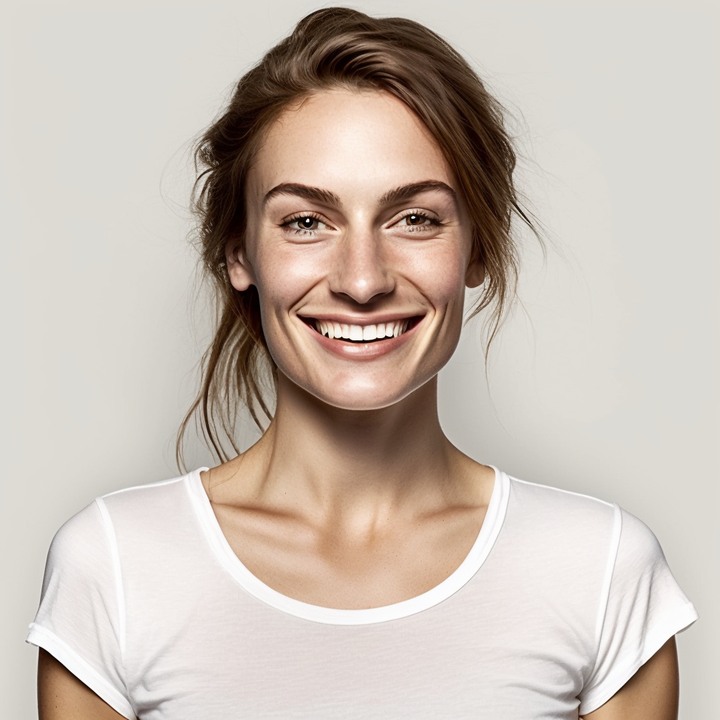 Yvette Miller
Behavioral psychology & Wellness Advocate
Hey Kayla! Thanks for sharing your dream with me. It can be quite unsettling to see your boyfriend loving someone else in a dream, especially when you're in a committed relationship. Dreams often reflect our subconscious thoughts and emotions, so let's explore what this dream might signify. This dream could be an expression of your insecurities or fears within the relationship. It's natural to have moments of doubt or worry about being replaced or not being enough for your partner. However, it's important to remember that dreams are not literal representations of reality. Instead, they often symbolize deeper emotions and concerns. Seeing your boyfriend loving someone else in the dream may indicate a fear of losing his affection or attention. It could be a reflection of your own feelings of inadequacy or a need for reassurance. It might be helpful to communicate openly with your boyfriend about your concerns and seek reassurance from him. Remember, dreams are complex and unique to each individual, so this interpretation may not capture the full depth of your personal experience. If this dream continues to bother you or if you find it affecting your waking life, consider discussing it further with a trusted friend or loved one for additional support and perspective.