one of my favorite youtubers, moist critical, pointed out my comment on stream. my comment was "balls, erection" and we both found it so hilarious
👧 women of your age from 🇺🇸 had dreams about Flying by 36.6% less than 👨 men.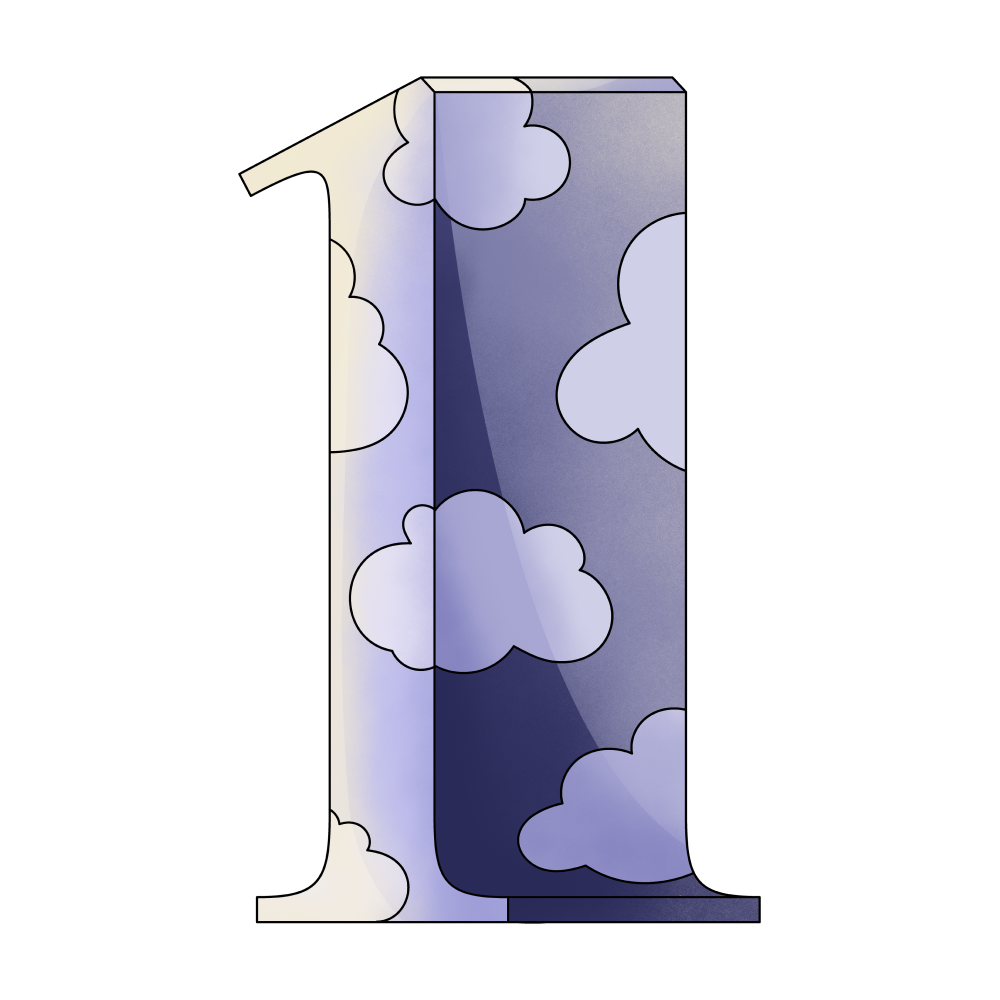 One

Point
🔄 This dream was recurring 3 times last week
Details
Dream Review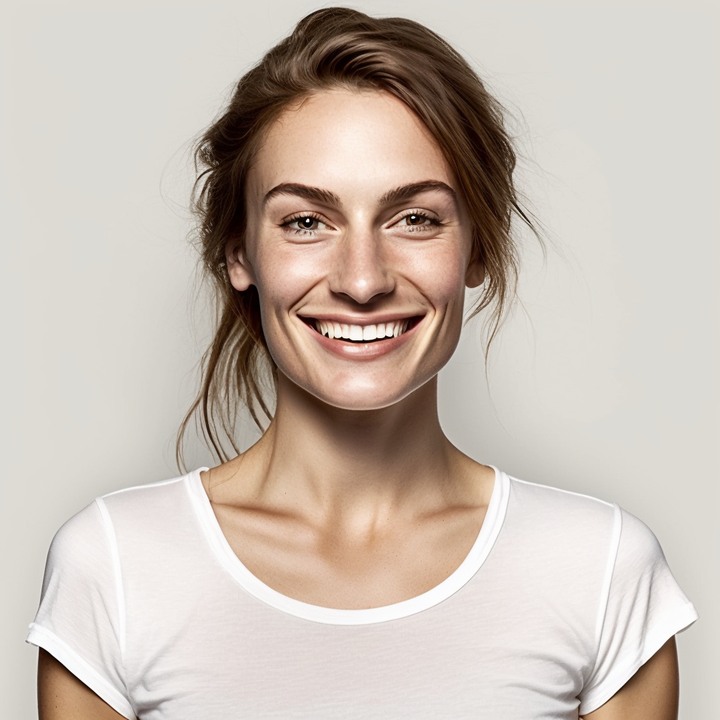 Yvette Miller
Behavioral psychology & Wellness Advocate
Hey Rein! It's great to chat with you about your dream. In this dream, where one of your favorite YouTubers, Moist Critical, pointed out your comment on stream, it seems like there's a sense of humor and connection involved. This dream could reflect your desire for recognition and validation from someone you admire or look up to. It's possible that you find joy in being acknowledged or appreciated for your witty or humorous side. This dream might also indicate a need for social acceptance and a desire to be part of a community that shares your sense of humor. It could be a reflection of your enjoyment in engaging with others through comments and finding common ground in humor. In relation to your previous dreams, where you mentioned crawling through a tunnel with strange creatures and experiencing anxiety about missing work, this dream stands out as a more lighthearted and positive experience. It may suggest that you are seeking moments of laughter and amusement to counterbalance any stress or anxieties you may be facing in your waking life. Overall, this dream appears to highlight your desire for connection, validation, and shared humor. It's important to remember that dreams are personal and subjective, and only you can truly uncover the specific meaning behind them.