My husband and I were trying to solve a simple math problem. Even though it was really easy, he was trying to do it in the most complicated way that I didn't even understand because it was so advanced.
👧 women of your age from 🇺🇸 had dreams about Husband by 65.9% more than 👨 men.

Way

Problem

Husband
🔄 This dream was recurring 1 times last week
Details
Dream Review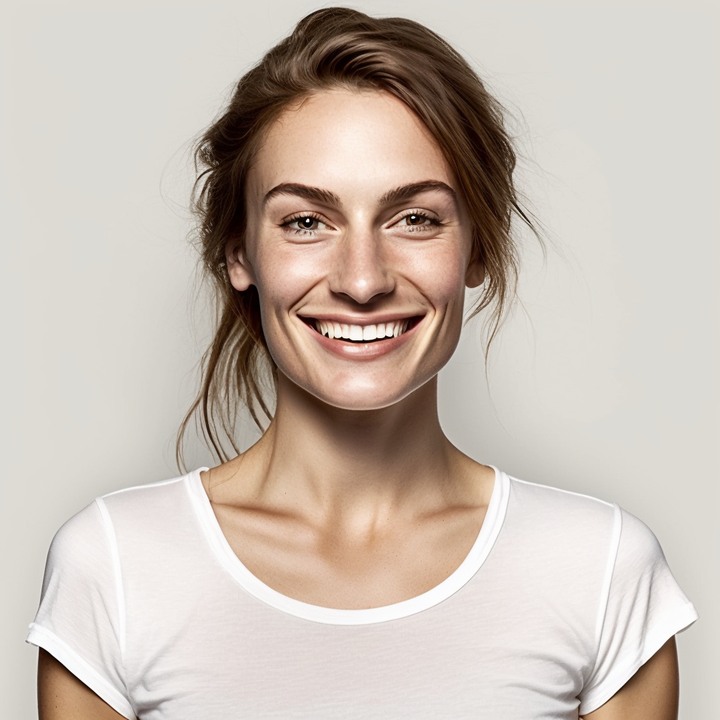 Yvette Miller
Behavioral psychology & Wellness Advocate
Hey Jen! Thank you for sharing your dream with me. It seems like you and your husband were attempting to solve a simple math problem, but he was approaching it in a complicated and advanced way that you couldn't understand. Dreams often use symbols and scenarios to represent deeper emotions and experiences in our waking lives. In this dream, the math problem could symbolize a situation or challenge in your relationship or life that appears simple on the surface, but your husband's approach suggests that it feels more complex and difficult for you to comprehend. This dream might reflect a sense of frustration or confusion regarding your husband's approach or decision-making process in certain aspects of your shared life. It could indicate a need for clearer communication and understanding between you two. Consider discussing your perspectives openly and honestly to bridge any gaps in understanding. Remember, dreams offer insights into our emotions and perceptions, so exploring these feelings in a safe and open environment can be helpful for personal growth and strengthening your connection with your husband.
Dream Video