My dream was that I never actually went to bed like I was up all night but I wasn't I was asleep when this dream happened
👧 women of your age from 🇺🇸 had dreams about Friends by 5.5% more than 👨 men.

All

Bed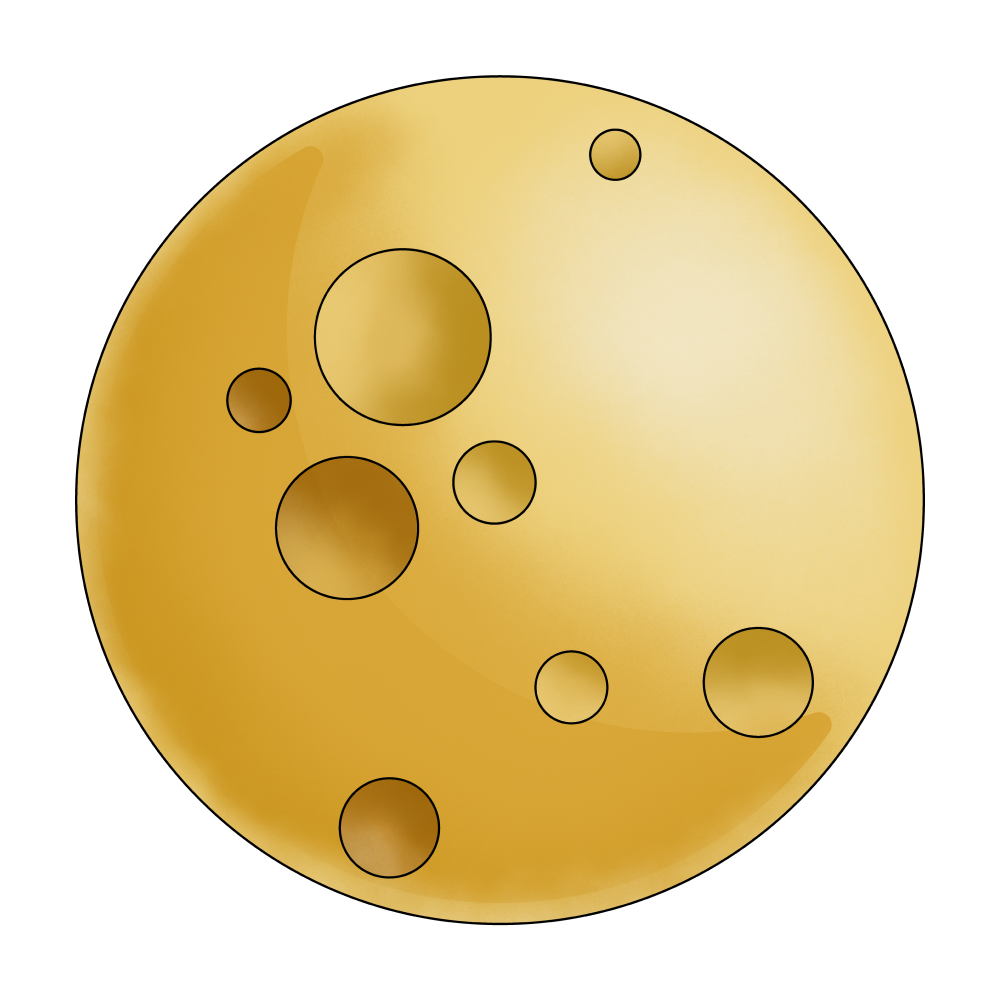 Night
🔄 This dream was recurring 1 times last week
Details
Dream Review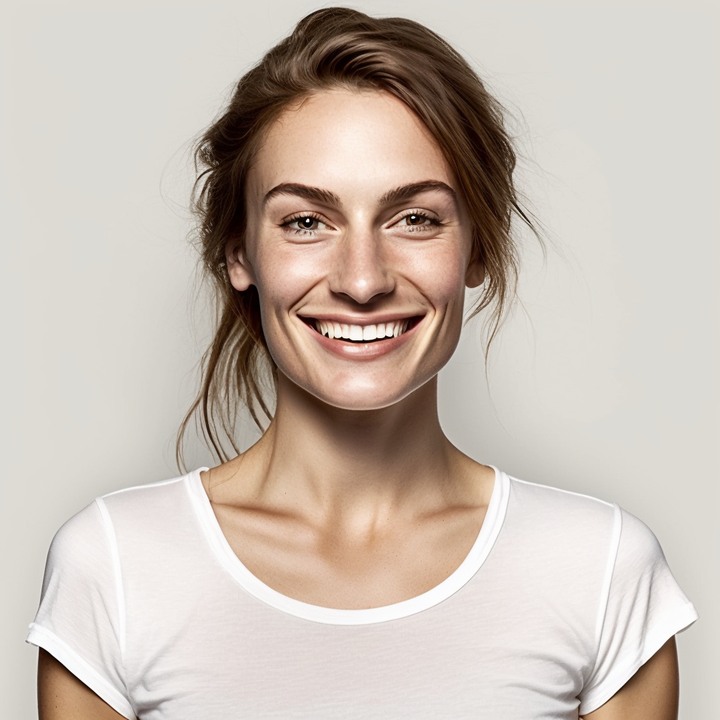 Yvette Miller
Behavioral psychology & Wellness Advocate
Hey Kate! Thanks for sharing your dream with me. It sounds like a fascinating experience. The fact that you dreamt about not actually going to bed, but feeling awake all night while being asleep, can be quite intriguing. Dreams often reflect our subconscious thoughts and emotions, so let's delve into the possible interpretations. This dream could symbolize a sense of restlessness or unease in your waking life. It may indicate that you are feeling mentally or emotionally active even when you are physically at rest. Perhaps there are unresolved issues or concerns that are keeping your mind engaged, making it difficult for you to fully relax and recharge during your sleep. Another interpretation could be related to a fear of missing out or a sense of urgency in your life. You mentioned feeling like you were up all night, even though you were actually asleep. This could suggest a subconscious desire to make the most of your time or a fear of wasting opportunities. It's possible that you have a strong drive to accomplish things and maximize your experiences, which might be manifesting in your dreams. Considering your age and life stage as a young adult, this dream could also be connected to the transition and responsibilities associated with university life. It's common to feel overwhelmed or anxious about academic or social pressures during this period. The dream might be reflecting your subconscious concerns about staying active and productive, even when you're supposed to be resting. Remember, dream interpretations are subjective, and only you can truly uncover the specific meaning behind your dream. However, I hope these insights provide some guidance and help you reflect on any relevant aspects of your life. If you have any further details or emotions associated with the dream, please share, and I'll be happy to explore it further with you.