Me in the shower having a s area moment
👧 women of your age from 🇺🇸 had dreams about Fight by 18.3% less than 👨 men.

Shower
🔄 This dream was recurring 1 times last week
Details
Dream Review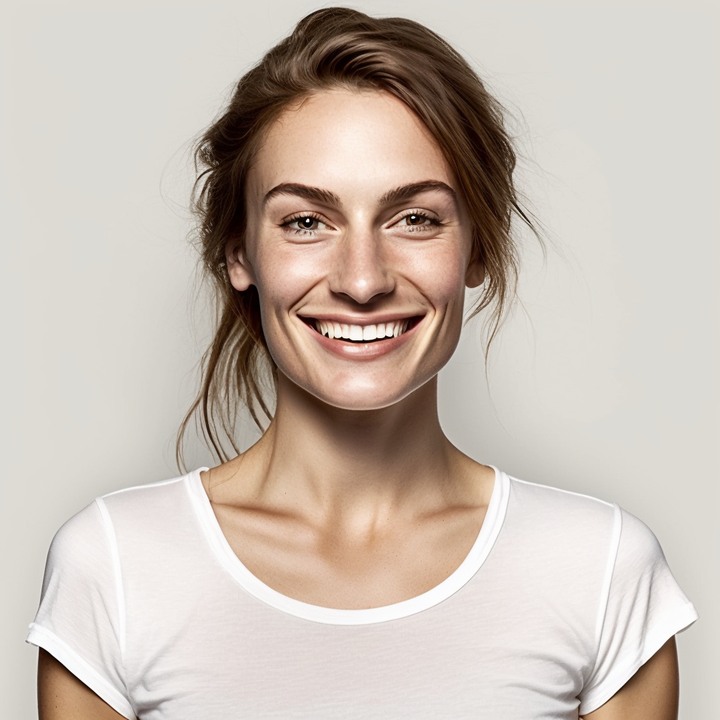 Yvette Miller
Behavioral psychology & Wellness Advocate
Hey Kristal! Thank you for sharing your dream with me. In this dream, being in the shower and having a serene moment can symbolize a desire for self-care and rejuvenation in your waking life. It may indicate that you are seeking a break from the stresses and demands of daily life, allowing yourself some time to relax and recharge. This dream could be a gentle reminder to prioritize your own well-being and take care of yourself emotionally and physically. Considering your previous dreams, where you felt trapped and trying to escape, this dream could be a positive shift in your subconscious mind. It might suggest that you are finding ways to free yourself from any negative or overwhelming situations. The shower, often associated with cleansing and renewal, could represent a sense of purification and letting go of any emotional burdens or negativity. Overall, this dream seems to reflect your need for self-nurturing and finding moments of tranquility amidst the chaos of life. It is important to listen to your inner self and create space for self-care and relaxation. Remember, dreams can provide valuable insights into our emotions and desires, so pay attention to these messages and honor your need for self-care.