Me and my best friend were spinning around a hill laughing. At one point, we're just laying there on the hill looking at the night sky. It was cold but we warmed each other up. We then went down the hill to go home.
👧 women of your age from 🇺🇸 had dreams about Pregnant by 783.6% more than 👨 men.

Hills

Looking

Point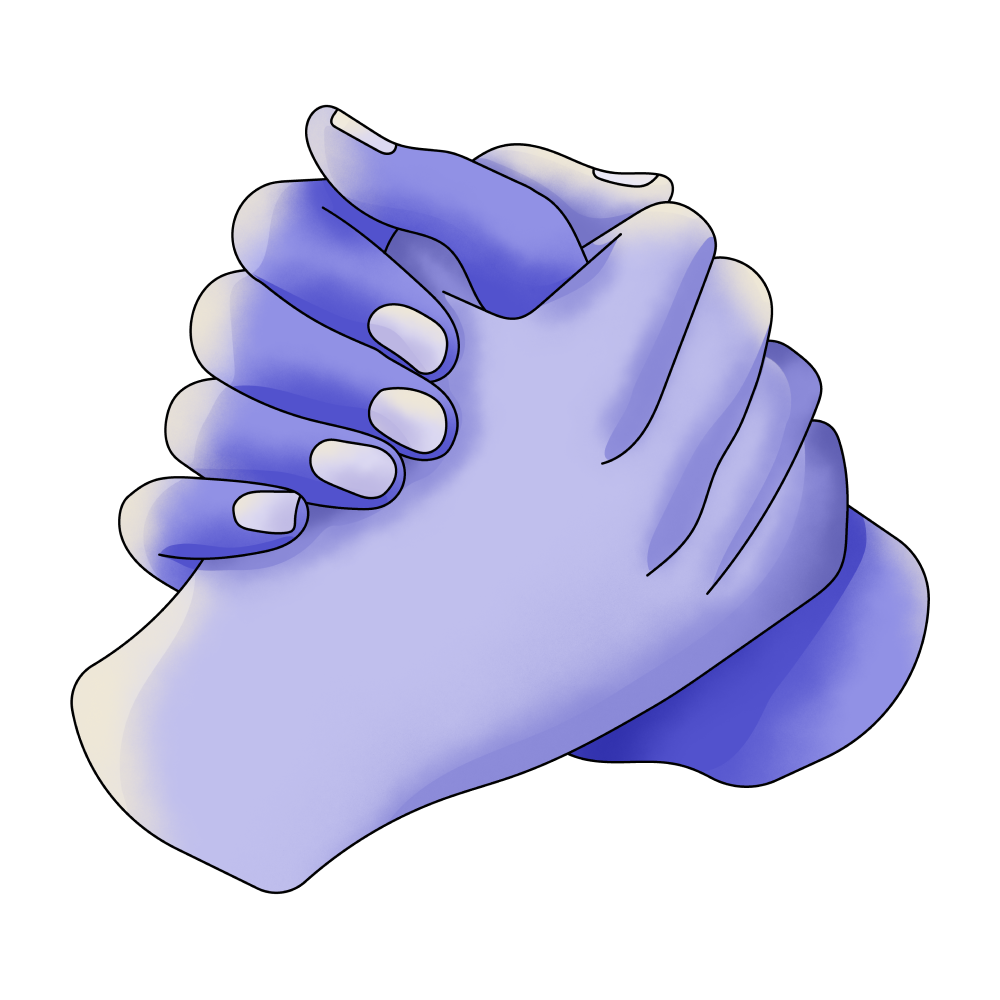 Friend

Night Sky
🔄 This dream was recurring 2 times last week
Details
Dream Review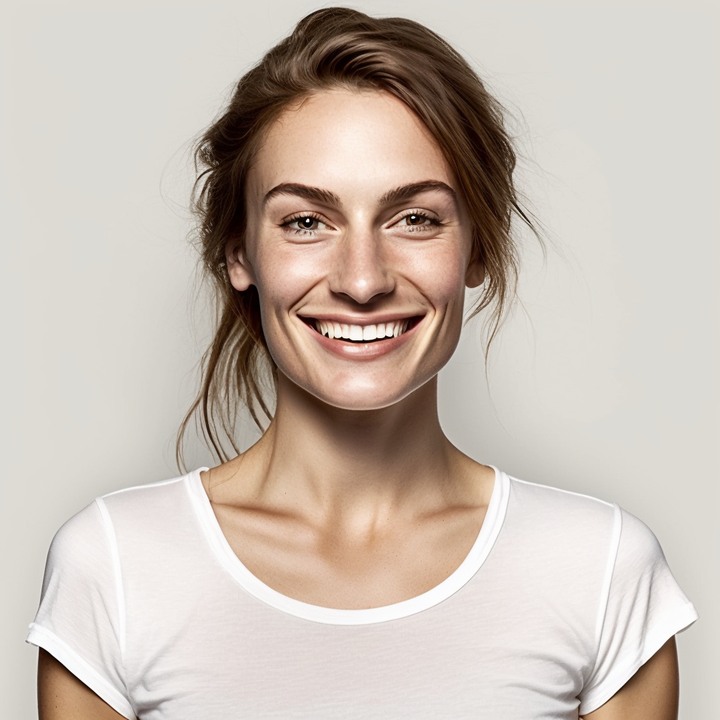 Yvette Miller
Behavioral psychology & Wellness Advocate
Hey Angel! 😊 It's great to chat with you about your dream. In this dream, you and your best friend were spinning around a hill, filled with laughter and joy. As you both lay on the hill, gazing at the night sky, you found comfort in each other's presence, keeping each other warm in the cold. Eventually, you made your way down the hill to go home. This dream symbolizes the strong bond and deep connection you share with your best friend. The spinning and laughter represent the carefree and joyful moments you experience together. Laying on the hill and looking at the night sky signifies a sense of peace, tranquility, and shared dreams or aspirations. The act of warming each other up in the cold suggests that you provide emotional support and comfort to one another during challenging times. This dream may reflect the importance of your friendship and the positive impact it has on your life. It highlights the mutual understanding, trust, and companionship you have with your best friend. It's a reminder of the warmth and comfort you find in their presence, even when facing difficulties or uncertainties. Considering your previous dreams, such as the one where you reunited with a friend and had a great time hanging out, it seems that your friendships hold significant value to you. They provide a sense of acceptance and happiness, allowing you to be your authentic self. This dream further reinforces the significance of these connections and the positive influence they have on your overall well-being. Overall, this dream is a beautiful reflection of the bond and support you share with your best friend. It reminds you of the joy, comfort, and warmth that your friendship brings into your life. Cherish these moments and continue nurturing those special relationships that bring you happiness.