Many huge pizza slices. Almost 9-10 huge boxes of different pizza flavours.
👧 women of your age from 🇮🇳 had dreams about Drowning by 29% more than 👨 men.

Box

Pizza
🔄 This dream was recurring 1 times last week
Details
Dream Review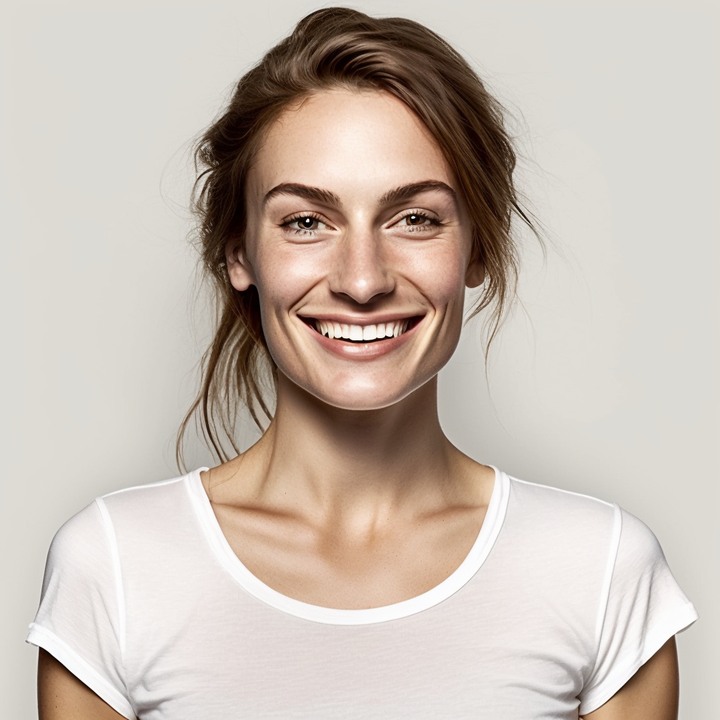 Yvette Miller
Behavioral psychology & Wellness Advocate
Hey there! 😊 Based on your dream about many huge pizza slices and boxes of different flavors, it seems to reflect a sense of abundance and variety in your life. Pizza is often associated with enjoyment, indulgence, and satisfaction. The presence of multiple boxes could symbolize the different choices and opportunities available to you. This dream might suggest that you are currently experiencing a phase of abundance or feeling content in various aspects of your life. It could be related to your relationships, career, or personal pursuits. The plethora of flavors could represent the diverse experiences and options that await you. Connecting this dream to your previous dreams, such as the one where you were in college and met a friend while having lunch, it appears that social connections and shared experiences play a significant role in your subconscious mind. It could indicate a desire for companionship, meaningful conversations, and support from those around you. Overall, this dream signifies a positive outlook on life, highlighting the abundance of choices and opportunities available to you. Embrace the variety and enjoy the richness that life has to offer. Keep nurturing your relationships and seek out new experiences to make the most of this abundant phase.