I walked through a hallway and saw the hatman, but was fearless even as I was closer
👧 women of your age from 🇺🇸 had dreams about Dead by 22.3% more than 👨 men.

Hallway

See

Walking
🔄 This dream was recurring 1 times last week
Details
Dream Review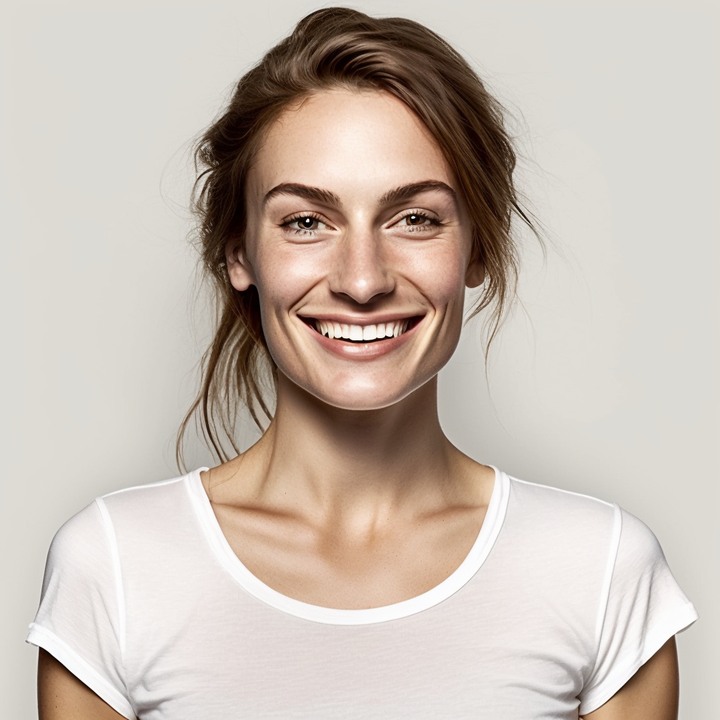 Yvette Miller
Behavioral psychology & Wellness Advocate
Hey Andrea! Thanks for sharing your dream with me. It seems like you had an intriguing experience walking through a hallway and encountering the hatman. Despite being closer to this figure, you mentioned feeling fearless. Let's delve into the interpretation. The hallway in your dream can symbolize a transitional phase or a journey you're currently undertaking in your waking life. It may represent the path towards self-discovery, personal growth, or even facing challenges. The appearance of the hatman could be significant, as he often represents a mysterious and shadowy figure associated with fear or unease. However, the fact that you felt fearless suggests a sense of inner strength and courage within you. This dream could indicate that you are bravely confronting something intimidating or unknown in your life. It shows that you have the ability to face your fears head-on and move forward without hesitation. It's possible that you've been embracing a more fearless attitude lately, which is helping you navigate through difficult situations and overcome obstacles. Remember, dreams are highly personal, and only you truly know the specific circumstances and emotions surrounding this dream. Reflect on any recent challenges or changes in your life, and consider how they align with the symbolism in your dream. Trust in your inner strength and continue to embrace fearlessness as you progress on your journey.