👨 men of your age from 🇦🇱 had dreams about Crying by 41.9% less than 👧 women.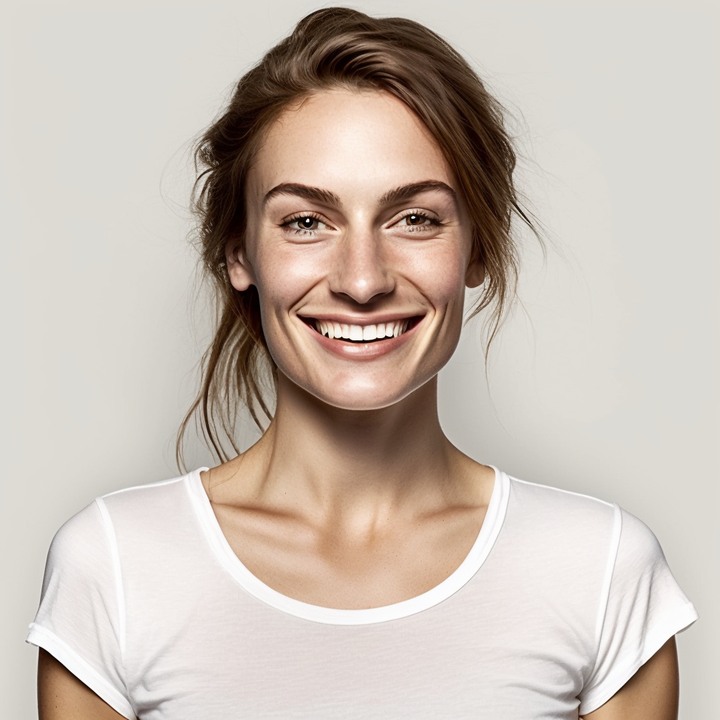 Yvette Miller
Behavioral psychology & Wellness Advocate
Hey there! Thank you for sharing your dream with me. Dreams can often hold hidden meanings and insights into our subconscious thoughts and emotions. In this dream, the simplicity of the description suggests that it may be a fragment or a brief glimpse into your unconscious mind. Dreams can sometimes serve as a reflection of our current mental state or recent experiences. Given your previous dreams, such as the one where you saw yourself in the mirror with a lump on your stomach and feeling scared, it appears that there might be underlying feelings of fear, anxiety, or vulnerability within you. These emotions could be manifesting in different scenarios, like the one where you were at the beach witnessing a terrifying wave hitting your parents. It's important to remember that dreams are highly personal and subjective, and their interpretation can vary from person to person. However, based on the recurring themes of fear, panic, and concern for loved ones in your dreams, it seems like your subconscious mind might be processing some deep-seated anxieties or worries. It could be beneficial to explore these emotions further, perhaps through self-reflection or even discussing your concerns with someone you trust. Remember, I'm here to support you and provide guidance as you navigate through these dream experiences. Feel free to share any additional details or ask specific questions if you'd like to delve deeper into the interpretation.