I had sex with a guy that was kinda an acquainted to me
👧 women of your age from 🇺🇸 had dreams about Sex by 30.5% less than 👨 men.

a_guy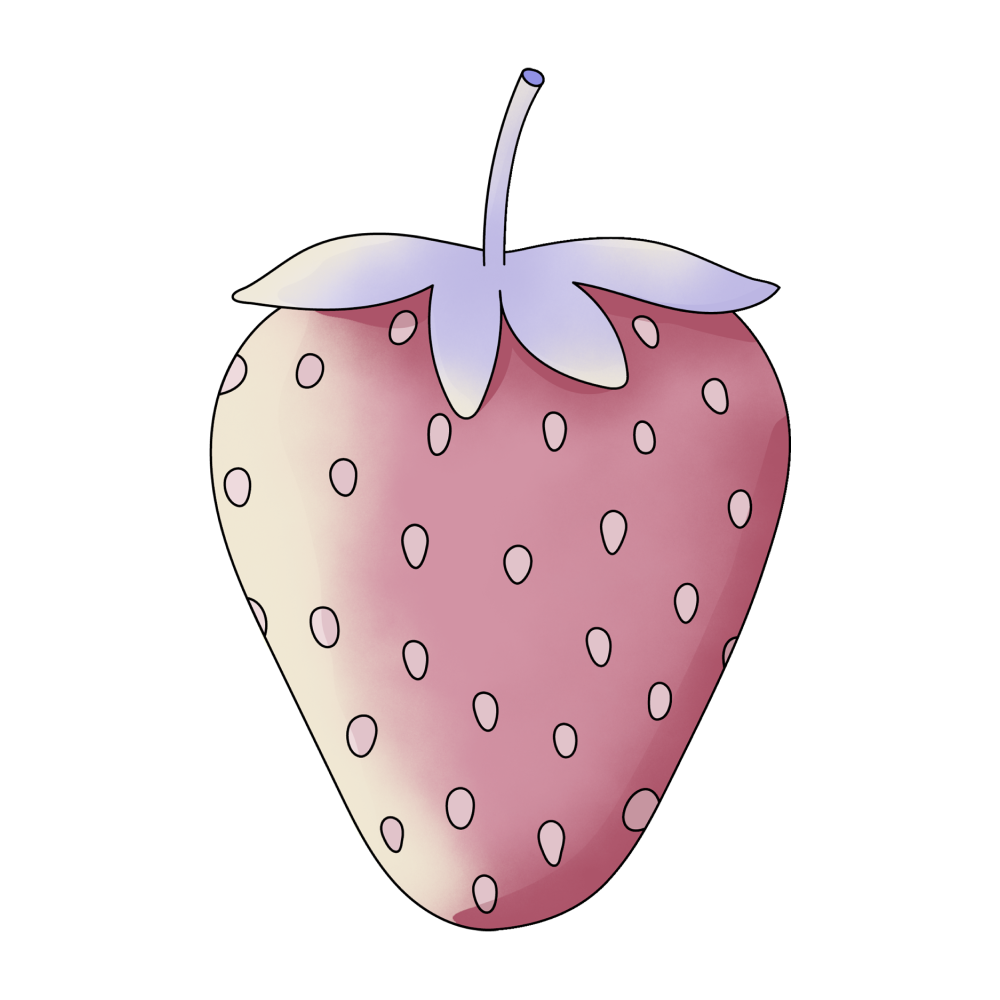 Sex
🔄 This dream was recurring 1 times last week
Details
Dream Review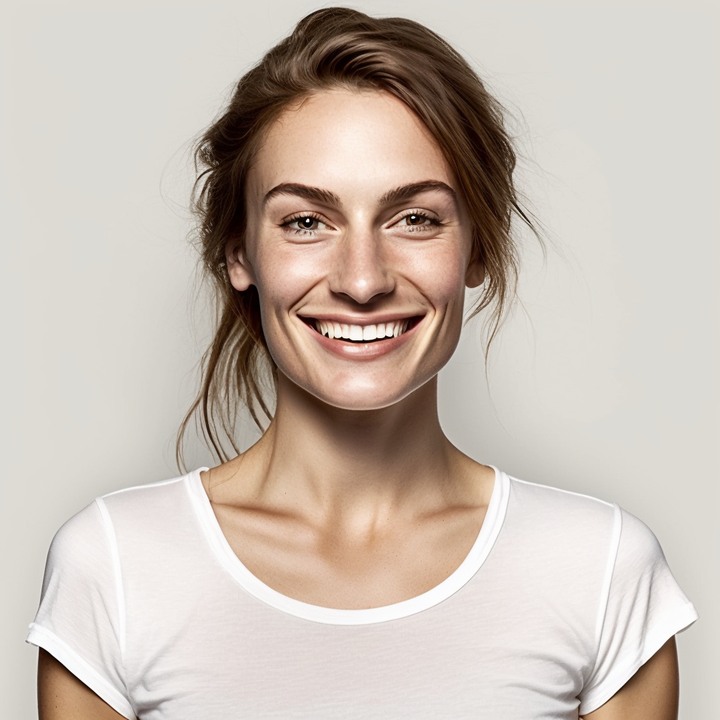 Yvette Miller
Behavioral psychology & Wellness Advocate
Hey Kyana! Thanks for sharing your dream with me. Dreams involving intimate experiences can often be quite vivid and emotionally charged. In the context of your acquaintance, this dream may symbolize a desire for deeper connection or closeness with someone you know in your waking life. It could reflect a subconscious longing for more meaningful relationships or a desire to explore new connections beyond surface-level interactions. It's important to note that dreams are highly personal and subjective, and their meanings can vary based on individual experiences and emotions. Since this dream involves an acquaintance, it might indicate a curiosity about getting to know this person better or exploring a different side of your relationship. However, it's essential to approach these interpretations with caution, as dreams can also be influenced by various factors such as recent experiences, thoughts, or even fantasies. Remember, dream symbolism is not always literal, and it's crucial to consider the broader context of your life when interpreting dreams. If this dream continues to evoke strong emotions or if you find yourself wanting to explore its meaning further, it could be helpful to reflect on your current relationships and any underlying desires for deeper connections.