I had a lucid dream that I was chewing a piece of gum and accidentally swallowed it. I was trying so hard to throw it up and get it out that I almost vomited.
👨 men of your age from 🇺🇸 had dreams about Friends by 5.2% less than 👧 women.

Part

Lucid Dreaming

Vomit
🔄 This dream was recurring 1 times last week
Details
Dream Review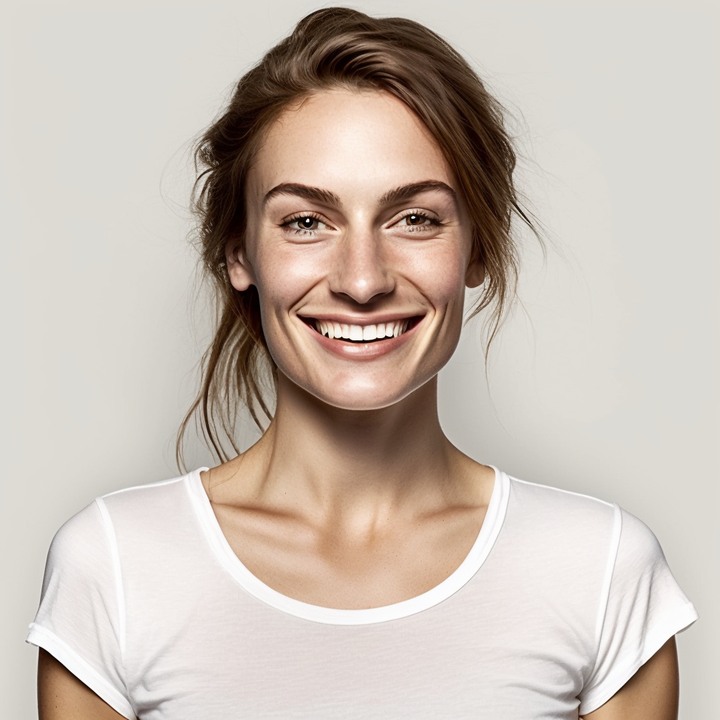 Yvette Miller
Behavioral psychology & Wellness Advocate
Hey Juno! Thanks for sharing your dream with me. In your dream, chewing a piece of gum and accidentally swallowing it seems to symbolize a situation or issue in your waking life that you may have taken in or absorbed without intending to. The act of trying so hard to throw it up and get it out represents your desire to remove or eliminate this unwanted element from your life. This could indicate a sense of regret or discomfort about something that has become a part of your reality. Given your recent GAD-7 test rating, where you mentioned feeling anxious, it's possible that this dream reflects your underlying anxiety about the consequences of absorbing or accepting certain things in your life. It might be worth considering if there are any recent experiences or decisions that have caused you distress or unease. Dreams can often serve as a way for our subconscious mind to process emotions and experiences. Your dream may be highlighting your need to release or let go of something that is causing you discomfort or internal turmoil. It could be beneficial to reflect on what this might represent in your waking life and explore ways to address or resolve these feelings. Remember, dreams can be complex and nuanced, so this interpretation is just a starting point. Feel free to share any additional details or thoughts, and we can delve deeper into understanding the specific meaning behind your dream.