I had a dream that my boyfriend got with my friend. And this friend he hates her
👧 women of your age from 🇮🇪 had dreams about Dead by 22.3% more than 👨 men.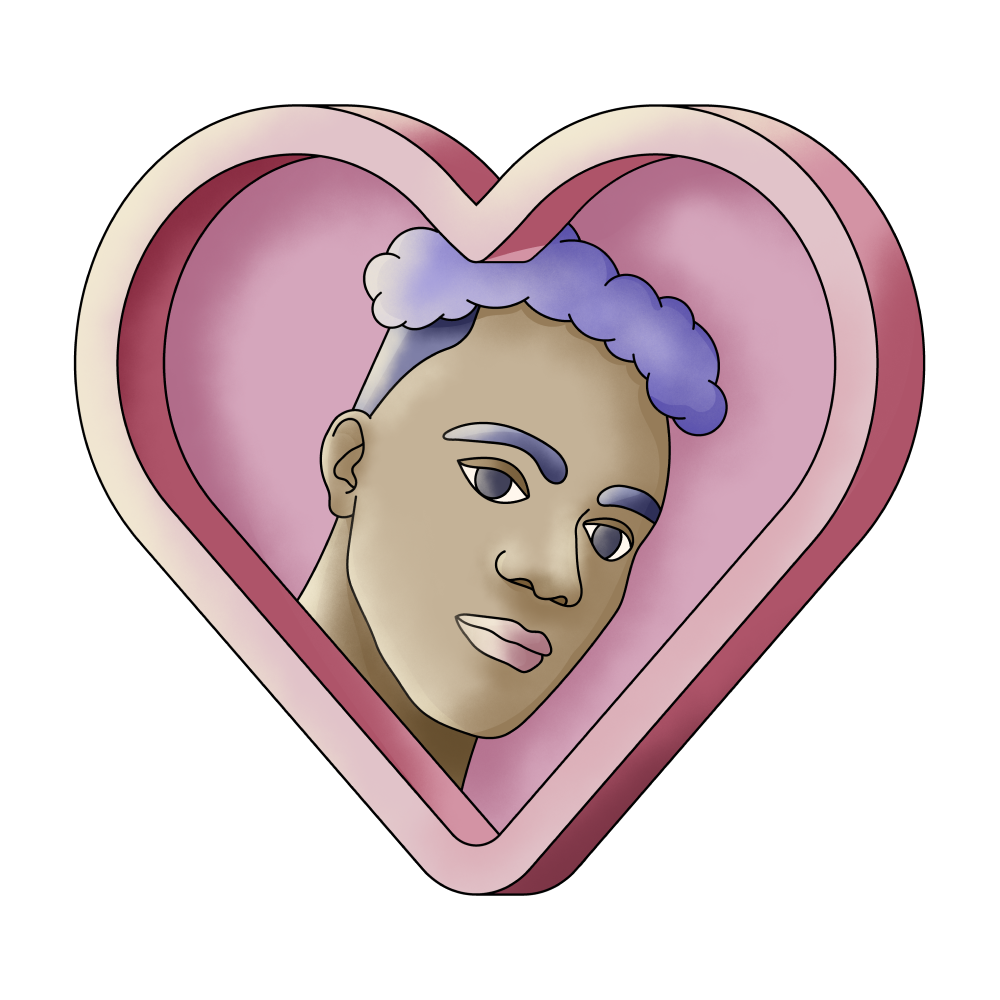 Boyfriend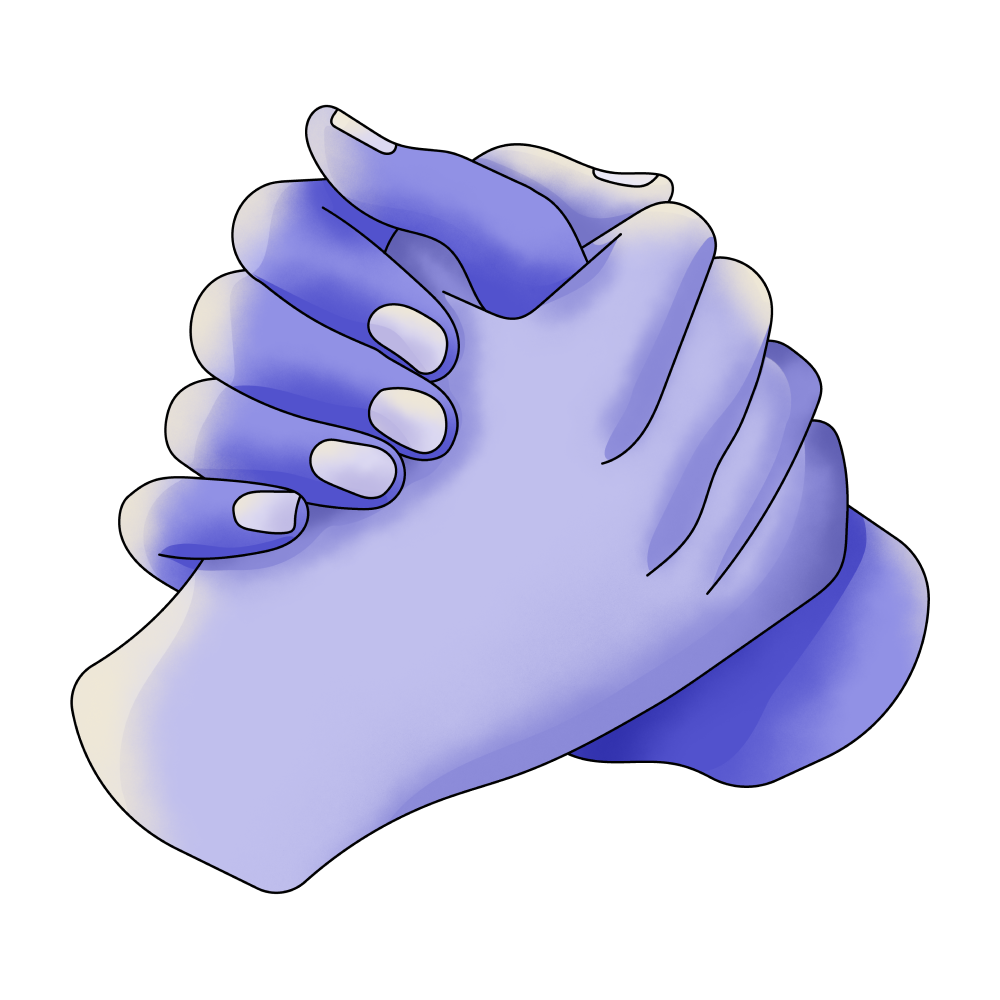 Friend
🔄 This dream was recurring 6 times last week
Details
Dream Review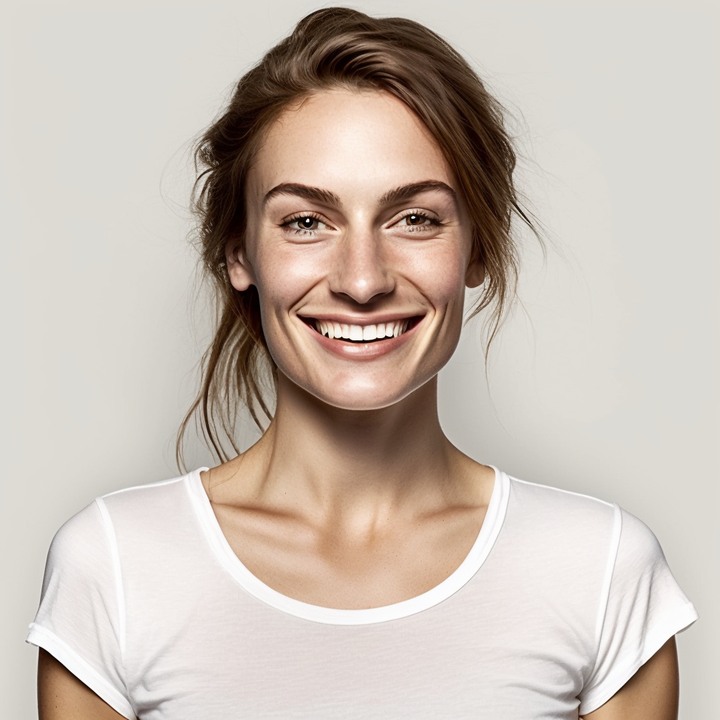 Yvette Miller
Behavioral psychology & Wellness Advocate
Hello Adanna, Your dream seems to be reflecting your current insecurities and fears about your relationship. The fact that your boyfriend is with a friend he dislikes in the dream may symbolize the confusion and uncertainty you're feeling right now. Looking at your previous dreams, it's evident that your boyfriend has been a frequent figure, often associated with feelings of longing and unresolved issues. This recurring theme might be an indication of your subconscious trying to process these complex emotions. Considering your high anxiety scores, it's possible that this dream is a manifestation of your anxious thoughts. Anxiety can often cause our minds to imagine worst-case scenarios, which can then make their way into our dreams.