I had a dream I got a text from this girl I really like
👨 men of your age from 🇺🇸 had dreams about Family by 27.1% less than 👧 women.

Texting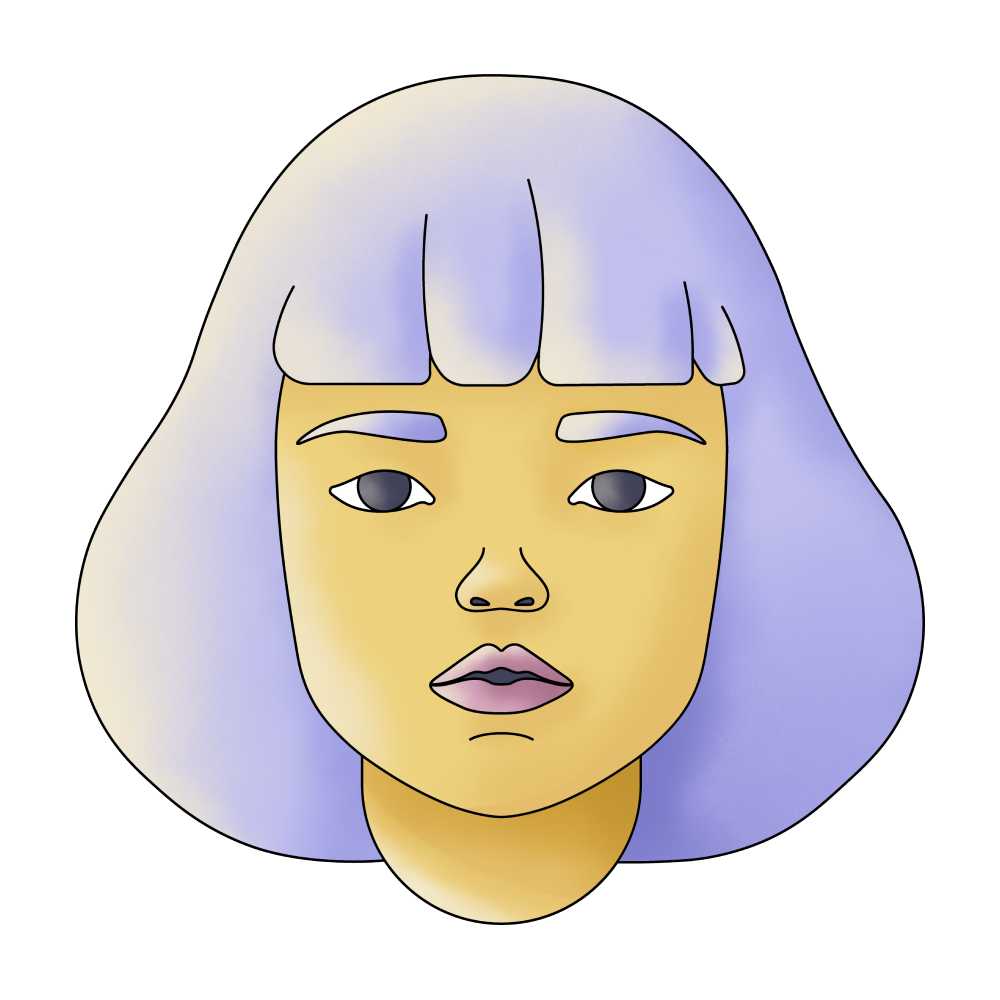 Girl
🔄 This dream was recurring 2 times last week
Details
Dream Review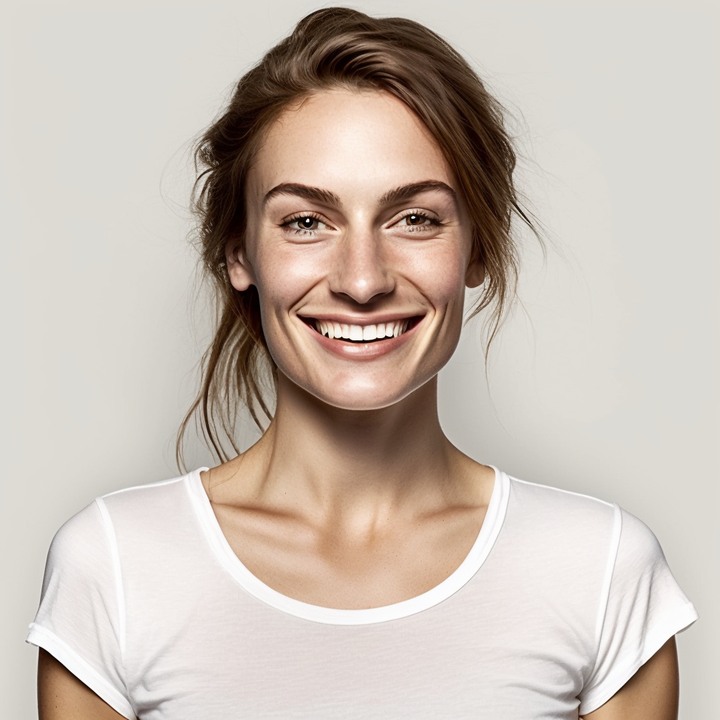 Yvette Miller
Behavioral psychology & Wellness Advocate
Hello Jeff, Receiving a text in your dream from someone you have feelings for can symbolize your desire for communication and connection with this person. It reflects your emotional investment and hope for reciprocation of your feelings. Looking back at your previous dreams, it's clear that themes of relationships and connections with others are often present. This recurring theme could mean that interpersonal relationships and their complexities play a significant role in your subconscious mind.
Dream Video