I had a dream a while back about one of my neighbors house catching on fire and the day after having that dream my neighbors house caught on fire.
👧 women of your age from 🇺🇸 had dreams about Attack by 7% less than 👨 men.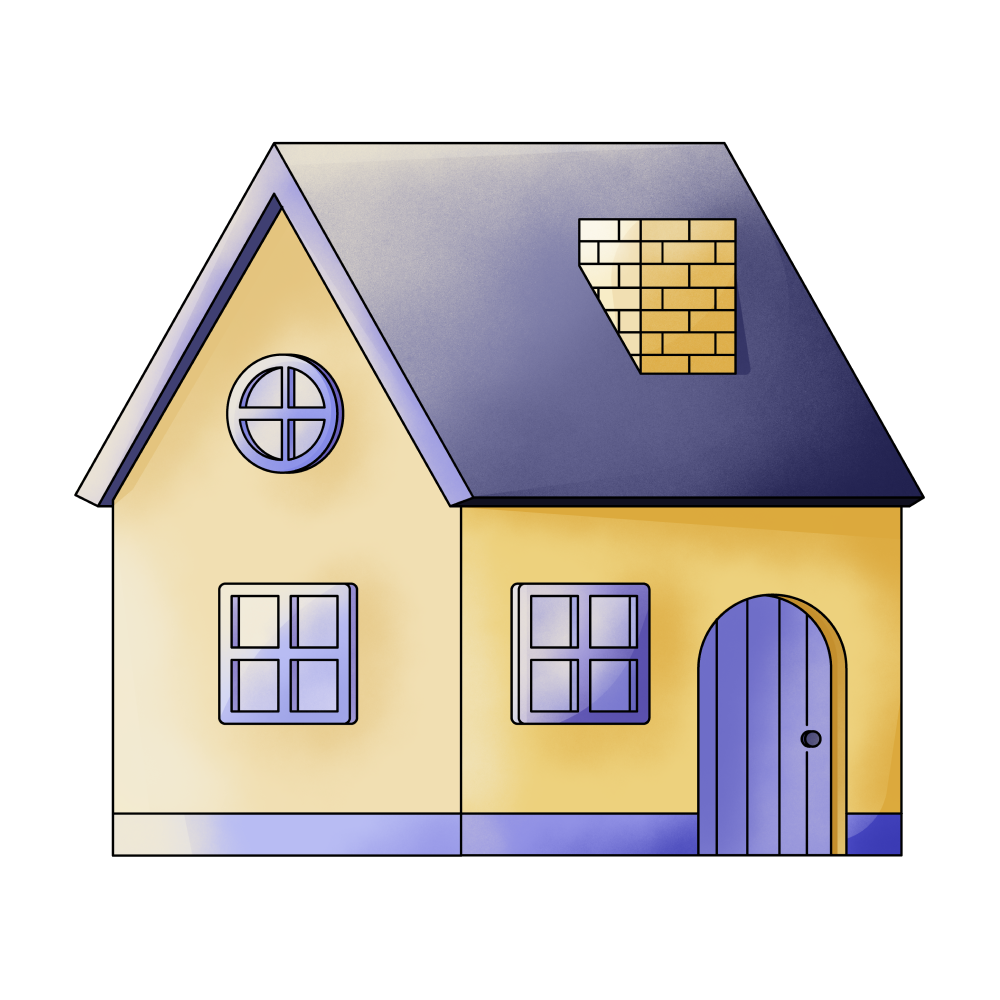 House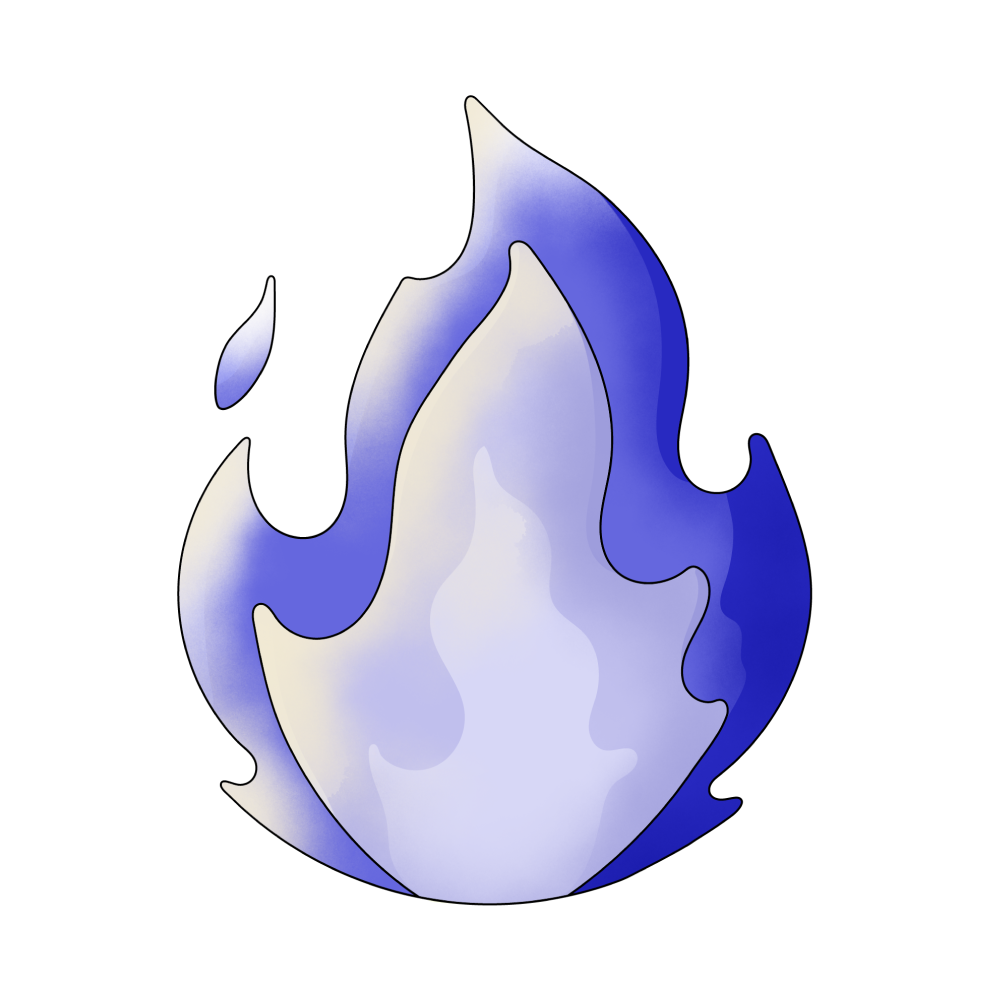 Fire
🔄 This dream was recurring 1 times last week
Details
Dream Review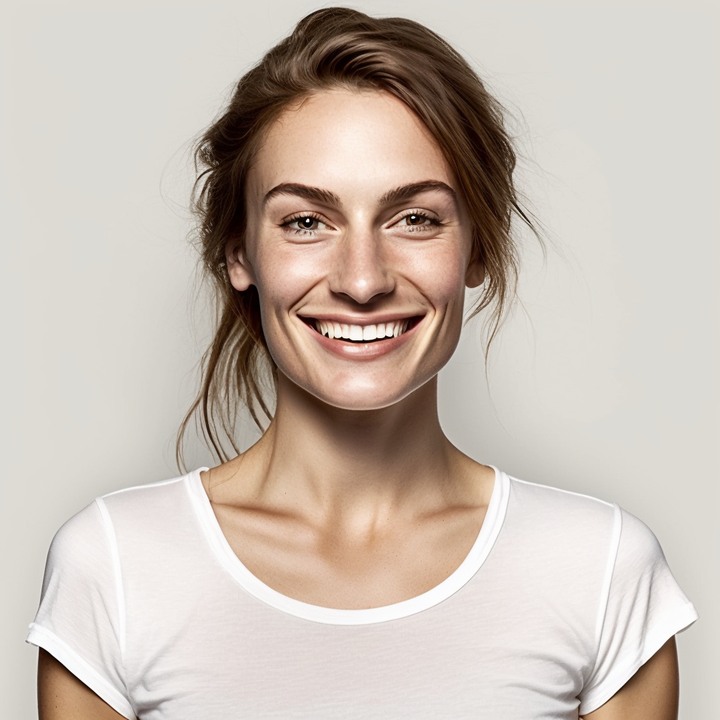 Yvette Miller
Behavioral psychology & Wellness Advocate
Hey Aubrey! Thank you for sharing your dream with me. It sounds like a quite intense experience, especially considering the coincidence of your neighbor's house actually catching on fire. Let's delve into the interpretation. Dreams about fire can often symbolize transformation and change. In this case, the fire engulfing your neighbor's house could represent a significant event or upheaval happening in their life. Since dreams are highly personal, it's possible that your subconscious mind picked up on subtle cues or intuitions about your neighbor's situation, which manifested as this dream. Additionally, dreams sometimes serve as a way for our minds to process and make sense of events happening around us. It's possible that your dream was a reflection of your own emotions and concerns regarding the fire incident. The dream might have acted as a means for you to process the shock, worry, or empathy you felt towards your neighbor and their unfortunate situation. Remember, dreams can be complex and multi-layered, so it's essential to consider your own emotions, thoughts, and experiences when interpreting them. While this dream may have had a connection to the actual fire incident, it's important to approach it as a symbolic representation rather than a prediction or supernatural occurrence. I hope this interpretation provides some insight, Aubrey.