I don't remember exactly but I remember the glimpse I was chassedbuy someone
👧 women of your age from 🇦🇺 had dreams about Baby by 237.3% more than 👨 men.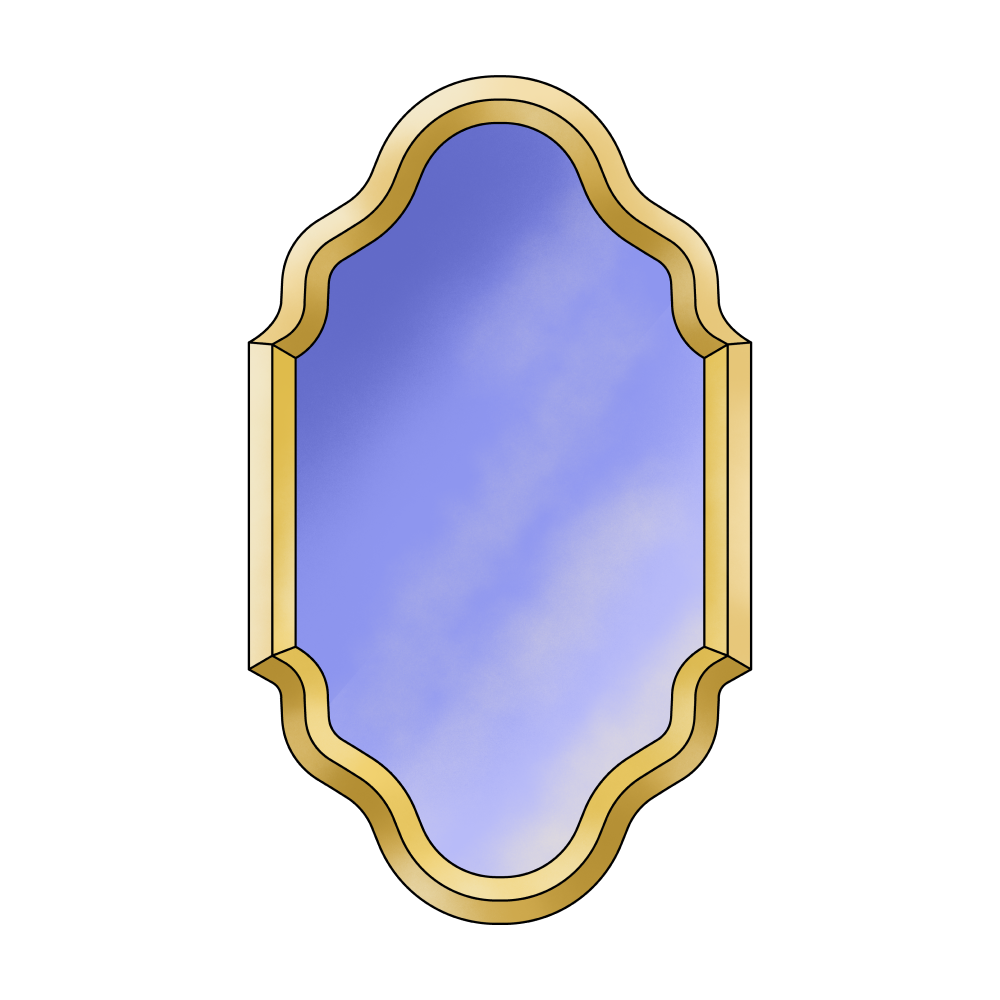 Person
🔄 This dream was recurring 1 times last week
Details
Dream Review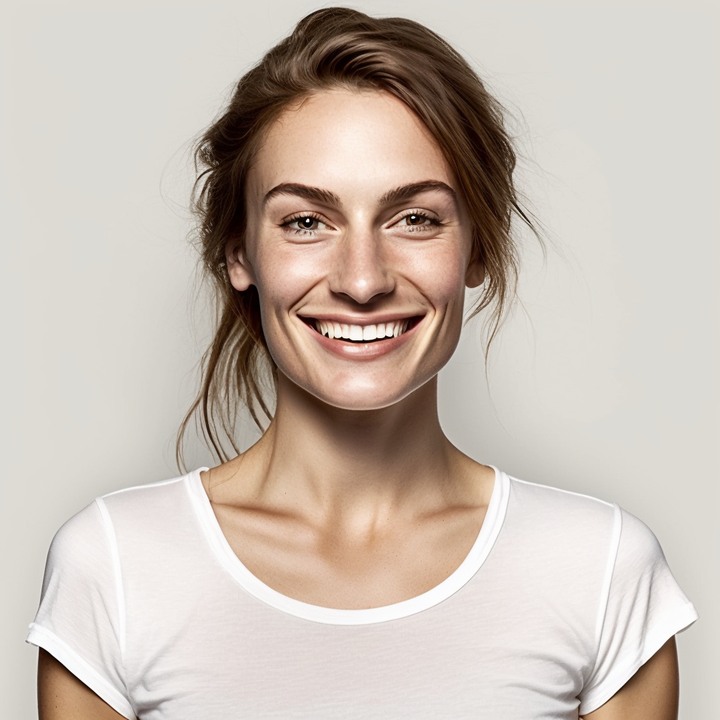 Yvette Miller
Behavioral psychology & Wellness Advocate
Hey there! Thanks for sharing your dream with me. It sounds like you had a glimpse of being chased by someone, although the details are a bit fuzzy. Dreams about being chased can often reflect feelings of anxiety, fear, or a sense of being pursued or overwhelmed in some aspect of your life. As a young woman in her early twenties, it's not uncommon to experience some level of stress or pressure, especially if you're currently navigating university life or other significant life transitions. This dream could symbolize the pressures or challenges that you may be facing, where the person chasing you represents those external demands or expectations that you feel compelled to keep up with. It's possible that you may be feeling overwhelmed or anxious about meeting certain obligations or achieving specific goals. It's important to remember that dreams are highly personal and subjective, and only you can truly uncover the specific meaning behind this dream. However, it may be helpful to reflect on any current stressors or areas of your life where you feel a sense of pursuit or pressure. Taking some time for self-care and finding healthy ways to manage stress can be beneficial during times like these. Remember, I'm here to support you and provide insight into your dreams. If you have any further dreams or questions, feel free to share them with me.