I don't remember a thing about the dream... I am not even sure if I had a dream, it's like I time travelled or something like I just laid on the bed and opened my eyes a minute later to wake up
👧 women of your age from 🇮🇳 had dreams about Ex by 0.3% less than 👨 men.

Bed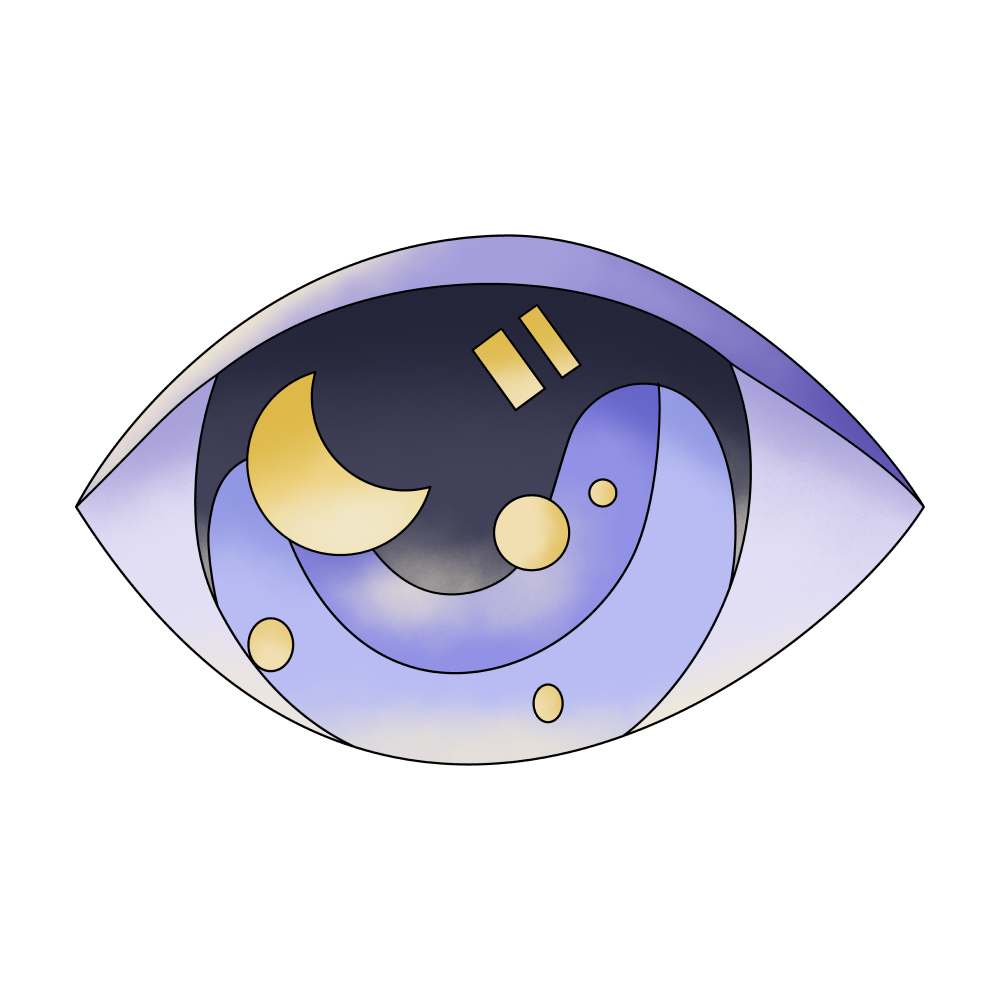 Eye

Time Travel
🔄 This dream was recurring 1 times last week
Details
Dream Review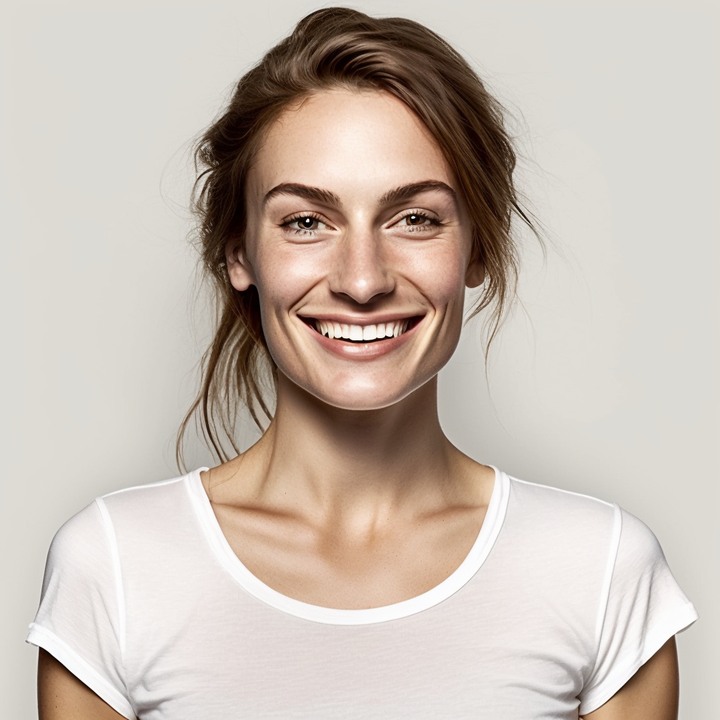 Yvette Miller
Behavioral psychology & Wellness Advocate
Hey Palku! It's totally okay if you don't remember the specifics of your dream. Sometimes our dreams can be fleeting, and it feels like we just blinked and woke up. Even though you may not recall the details, dreams can still hold meaning and significance. In this case, the experience of feeling like you time-traveled or simply opened your eyes after laying on the bed could indicate a state of deep sleep or a lack of conscious awareness during the dream. It might suggest that your mind was in a relaxed and peaceful state, allowing you to enter a restful sleep without any vivid or memorable dreams. Considering your previous dreams, such as the one where you mentioned standing with your best friend and another person you don't fully trust, there could be a connection between the absence of memory in this dream and feelings of anxiety or uncertainty. It's possible that your subconscious is processing these emotions, even if they don't manifest in explicit dream imagery. While the specific interpretation of this dream remains elusive due to the lack of details, it's essential to focus on your overall emotional well-being. If you find yourself consistently experiencing anxiety or having trouble sleeping, it might be helpful to explore relaxation techniques or engage in activities that promote calmness before bedtime. Remember, taking care of your mental health is important, and if you ever feel overwhelmed, reaching out to trusted friends, family, or professionals can provide valuable support.