I came across my friends and we stared to play with these old looking stone disks that defied gravity. We would throw them and they would mantain their velocity and phase through the ceiling and eventually come back to us appearing to be aged severely.
👨 men of your age from 🇺🇸 had dreams about Friends by 5.2% less than 👧 women.

Looking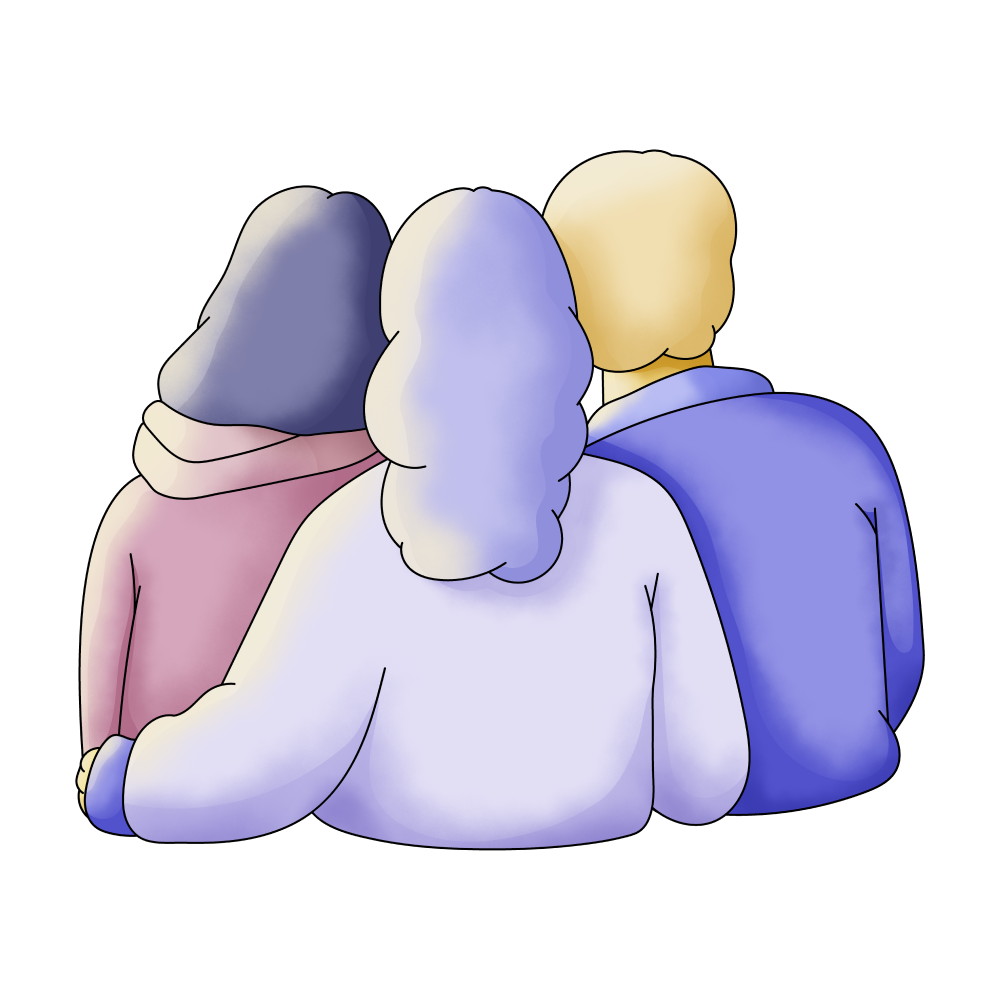 Friends
🔄 This dream was recurring 1 times last week
Details
Dream Review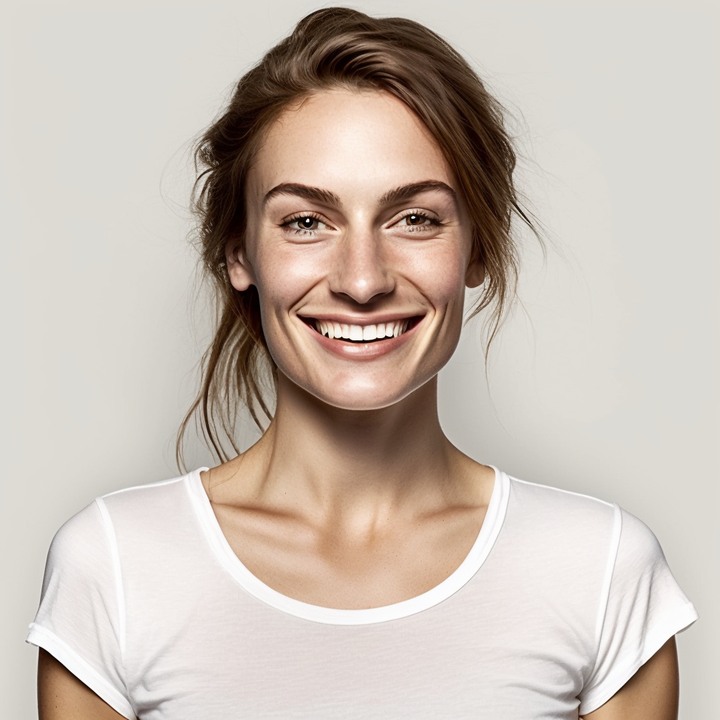 Yvette Miller
Behavioral psychology & Wellness Advocate
Hey Jay! Thanks for sharing your dream with me. It sounds like a fascinating and symbolic experience. The presence of your friends in the dream may represent a sense of camaraderie and connection in your waking life. Playing with old-looking stone disks suggests that you may be revisiting or reflecting on certain aspects of your past. These disks, which maintain their velocity and phase through the ceiling, symbolize the persistence and resilience of certain experiences or memories. The fact that they appear aged severely upon returning to you could indicate that these past experiences or memories have had a profound impact on you and have shaped who you are today. This dream might be highlighting the idea that even though time passes and we move forward, our past experiences continue to influence us. The aged appearance of the disks could also suggest that you may be feeling nostalgic or reflective about certain aspects of your life. It's possible that you're currently going through a period of introspection, where you're examining your past choices and how they have shaped your present circumstances. This dream invites you to explore these reflections and consider how your past experiences have contributed to your personal growth and development. Overall, this dream seems to emphasize the significance of your past and how it continues to play a role in your present. It encourages you to embrace the lessons and wisdom gained from your experiences, as they have contributed to the person you've become. Reflecting on your past can provide valuable insights and help you navigate your present and future with a deeper understanding of yourself.