Having sex w my friend
👨 men of your age from 🇺🇸 had dreams about Sex by 45.2% more than 👧 women.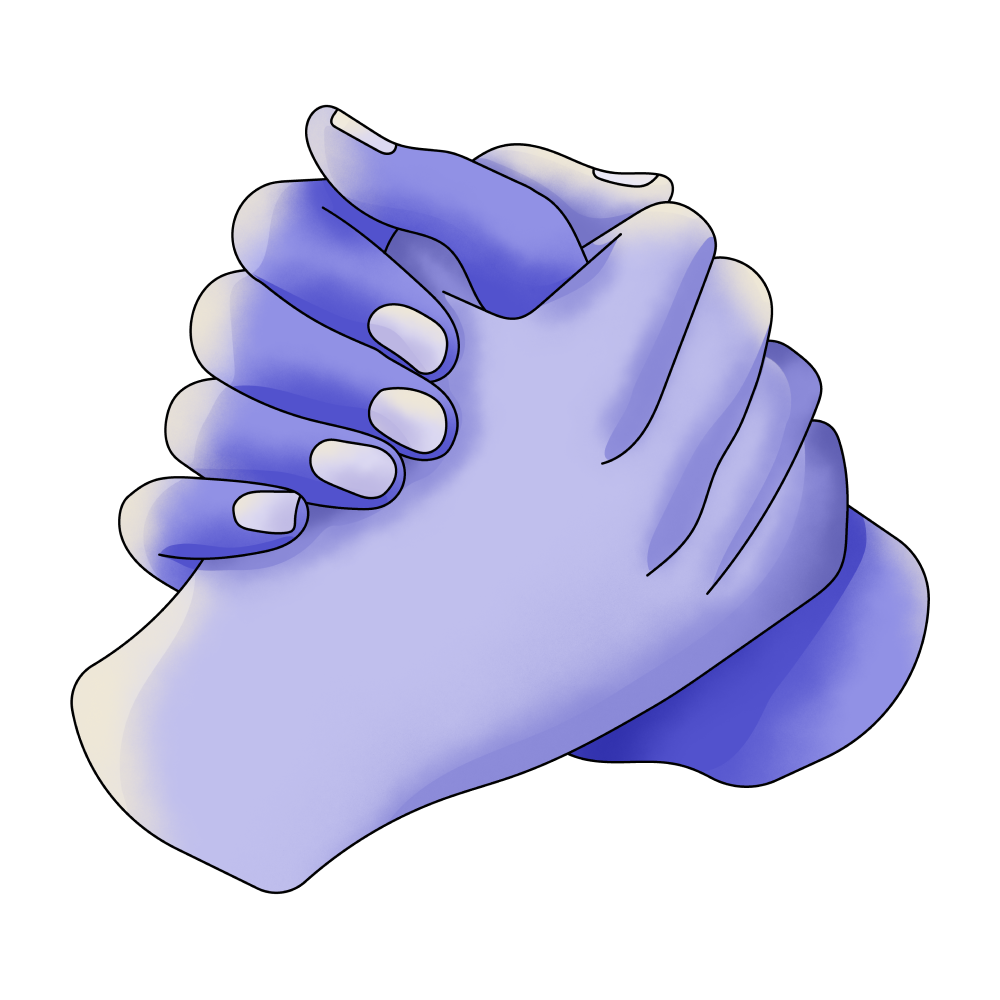 Friend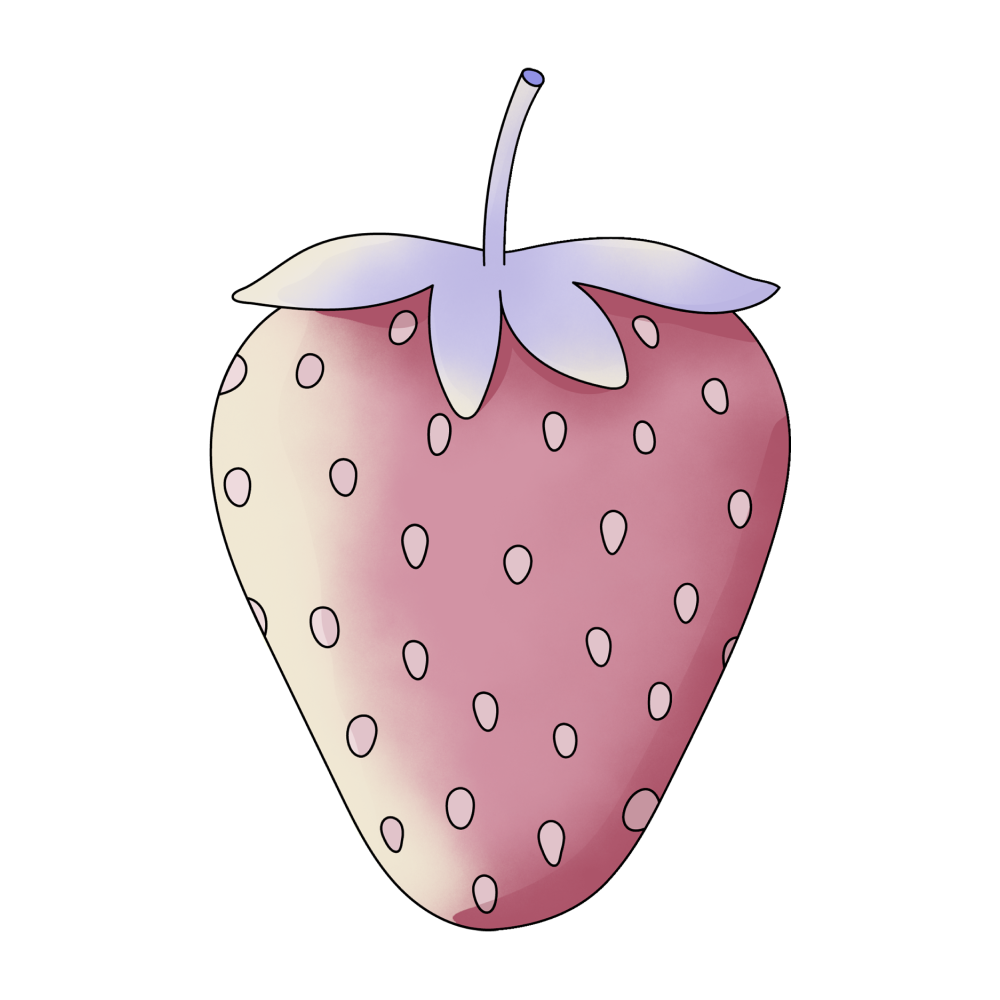 Sex
🔄 This dream was recurring 1 times last week
Details
Dream Review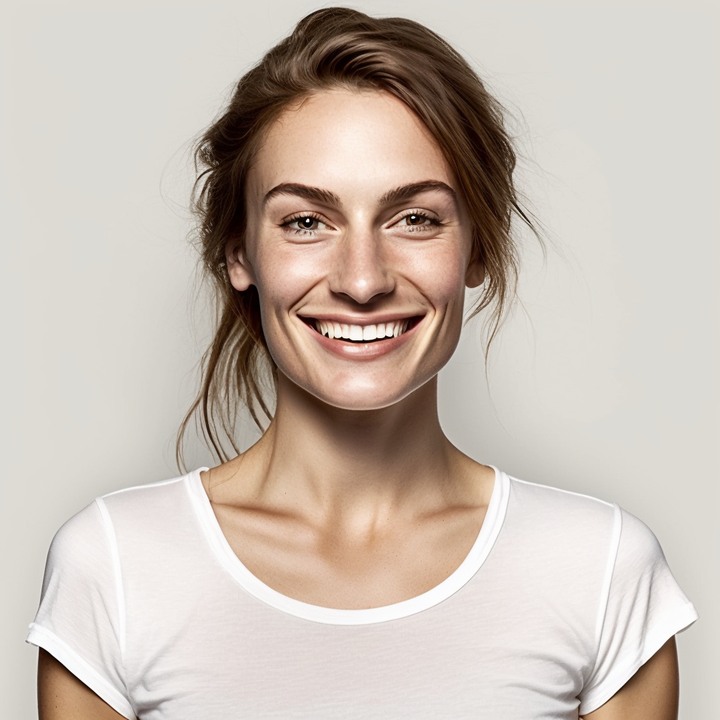 Yvette Miller
Behavioral psychology & Wellness Advocate
Hey Jay! Thanks for sharing your dream with me. Dreams about having sex with a friend can often symbolize a desire for a closer emotional connection or a need for intimacy and support in your waking life. It doesn't necessarily mean that you have romantic feelings for your friend, but rather that you value their companionship and trust. In this dream, it's important to consider the emotions and dynamics within the dream itself. Reflect on how you felt during the dream—were you comfortable, anxious, or confused? This can give additional insight into your subconscious thoughts and feelings. It might be beneficial to explore the nature of your friendship with this person outside of the romantic context of the dream. Are there any unresolved issues or unexpressed emotions between you? This dream could be a reflection of a deeper longing for a stronger bond or a desire for more emotional support in your relationship. Remember, dreams are unique to each individual, so only you can truly uncover the specific meaning behind this dream. If you feel comfortable, open up a conversation with your friend about your feelings and the dream itself. Sharing your thoughts and concerns can help strengthen your friendship and deepen your understanding of one another.