Checking views on instagram, 93 views recieve a text from a guy i was interested on Friday
👧 women of your age from 🇨🇦 had dreams about Pregnant by 783.6% more than 👨 men.

a_guy

Texting
🔄 This dream was recurring 1 times last week
Details
Dream Review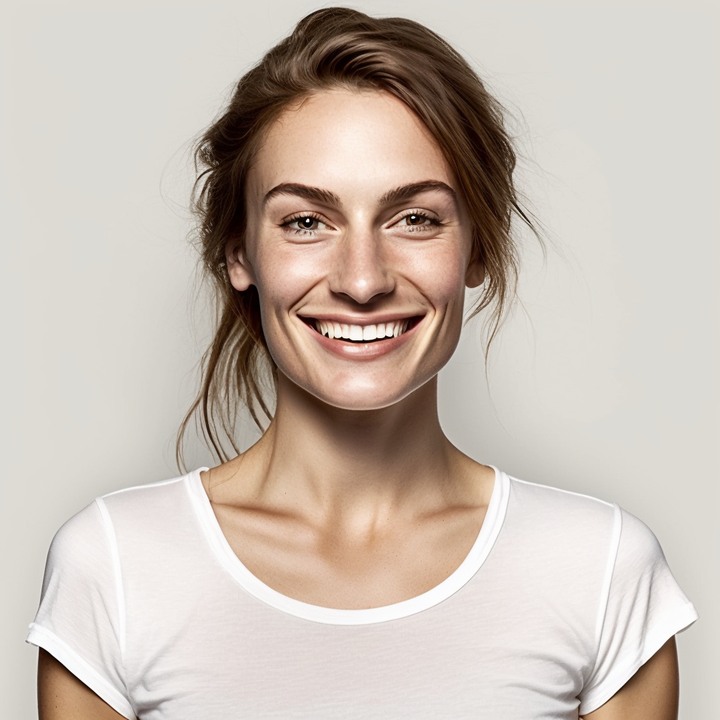 Yvette Miller
Behavioral psychology & Wellness Advocate
Hey Milan! I hope you're doing well. In your dream, checking the views on Instagram and receiving a text from a guy you were interested in on Friday seem to be the main highlights. This dream could reflect your desire for validation and connection in your waking life. The act of checking views on Instagram may symbolize your need for external affirmation and recognition. It's possible that you're seeking validation or approval from others, perhaps in relation to your personal or professional endeavors. The 93 views could represent a specific goal or milestone that you're striving for. Receiving a text from the guy you were interested in on Friday can indicate your longing for romantic connection and emotional fulfillment. It's worth considering if this person holds significance to you in your waking life or if they represent qualities that you admire. This dream could be a reflection of your desires and hopes for a potential romantic relationship or a deeper connection with someone. Drawing connections to your previous dreams, such as the symbols of jewelry, birds, numbers, or family interactions, it appears that your dreams often touch upon themes of relationships, personal growth, and finding meaning in various aspects of your life. These recurring symbols and themes suggest that you are exploring different facets of your identity and seeking fulfillment in different areas. Overall, Milan, your dream seems to highlight your yearning for validation, connection, and personal growth. It may be beneficial to reflect on these desires and consider how you can nurture them in your waking life. Remember, dreams provide valuable insights into our subconscious thoughts and emotions, offering us an opportunity to gain a deeper understanding of ourselves.