A vampire protecting his family from human invaders
👨 men of your age from 🇧🇷 had dreams about Family by 25.9% less than 👧 women.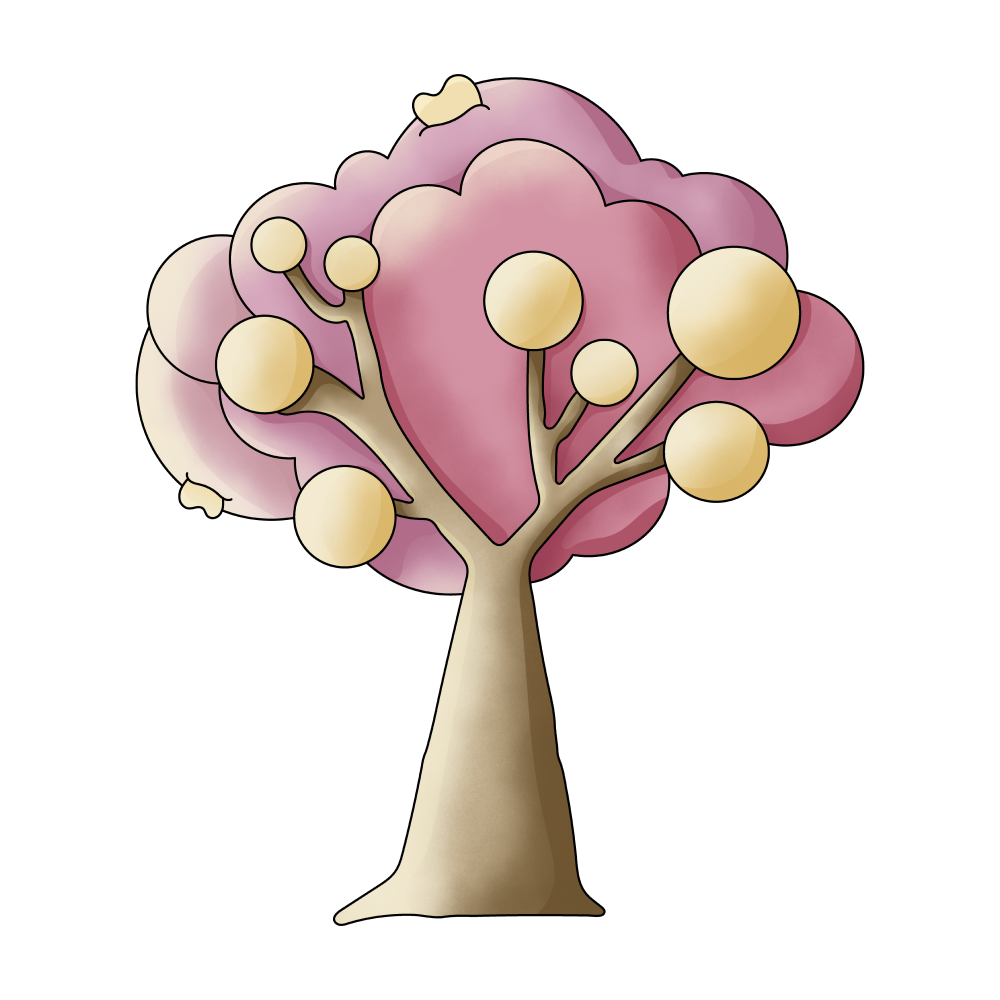 Family

Human

Vampires
🔄 This dream was recurring 1 times last week
Details
Dream Review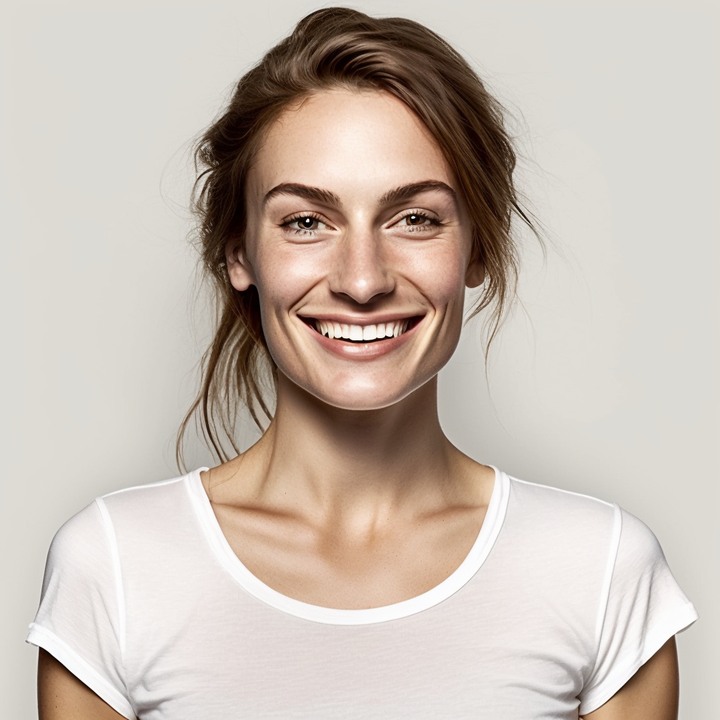 Yvette Miller
Behavioral psychology & Wellness Advocate
Hey Lucas! I hope you're doing well. Your dream about a vampire protecting his family from human invaders carries a powerful symbolism. It suggests that you have a strong sense of loyalty and protective instincts towards your loved ones. You may feel the need to shield them from external threats or negative influences in your waking life. In previous dreams, we've seen themes of feeling stuck, seeking help, and experiencing fear. These recurring elements might indicate underlying anxieties or concerns you may have been dealing with. The presence of vampires, police, and being chased could symbolize a sense of vulnerability or feeling pursued by external pressures. Considering your recent GAD-7 test ratings and mood notes, it seems like anxiety has been affecting you. This anxiety might be tied to worries about not being able to fully protect or support your loved ones. However, it's essential to remember that dreams are subjective, and this interpretation is based on the symbols and patterns we've observed. Overall, your dream portrays a deep desire to safeguard your family and loved ones. It may reflect your subconscious need for security and protection. Take some time to reflect on the significance of these emotions and consider how you can channel your protective instincts positively in your waking life. Remember, I'm here to support you and provide further insights if needed.
Dream Video