A unicorn family and🖤BLΛƆKPIИK💗 family
👧 women of your age from 🇮🇳 had dreams about Family by 35% more than 👨 men.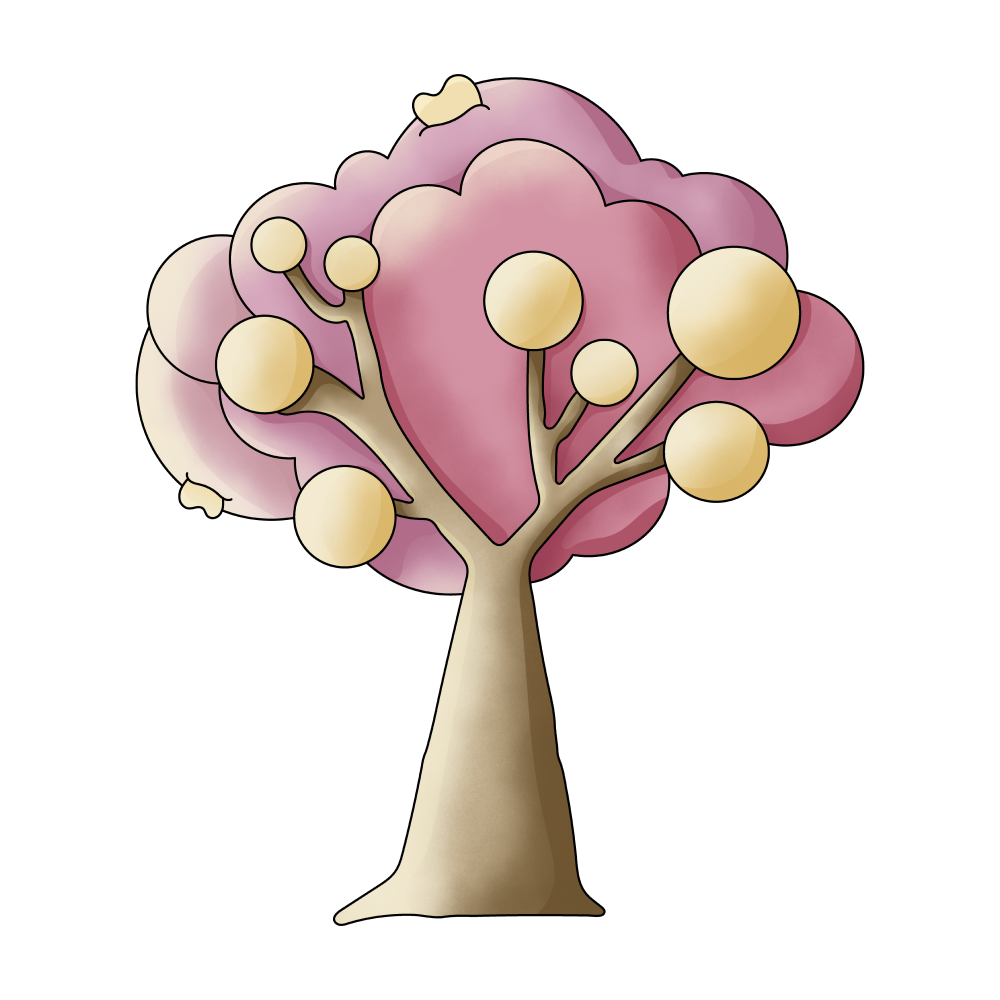 Family
🔄 This dream was recurring 1 times last week
Details
Dream Review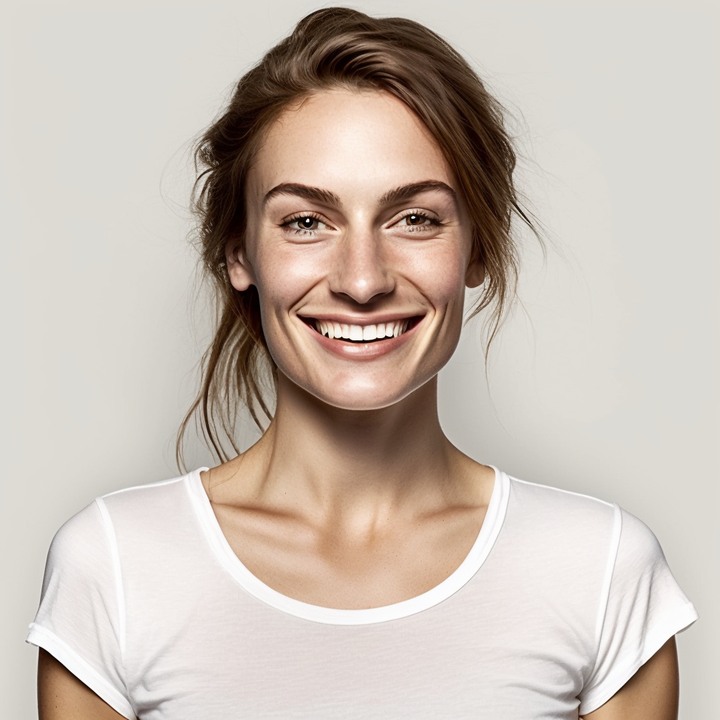 Yvette Miller
Behavioral psychology & Wellness Advocate
Hey Taruna! Thanks for sharing your dream with me. The presence of a unicorn family and the mention of 🖤BLΛƆKPIИK💗 family in your dream suggests a combination of magical and vibrant elements. Unicorns often symbolize purity, innocence, and untamed beauty, while the reference to 🖤BLΛƆKPIИK💗 family could represent a sense of admiration or connection to their music and energy. This dream might be indicative of your desire for a harmonious and enchanting environment in your life. The unicorn family could symbolize your longing for purity and positivity, seeking a sense of wonder and magic in your relationships and experiences. The inclusion of 🖤BLΛƆKPIИK💗 family might reflect your appreciation for their artistry and the inspiration you draw from their music. Overall, this dream may suggest that you are yearning for a balance between the fantastical and the real world, seeking joy, beauty, and a sense of belonging. It could be a reminder to embrace your passions and surround yourself with people and experiences that bring you happiness and inspiration. Keep exploring the things that make your heart sing, Taruna! Let me know if there's anything else you'd like to share or if you have any other dreams you'd like me to interpret.